Verge Price Analysis: Will Verge (XVG) Price Recover From The Bear Phase?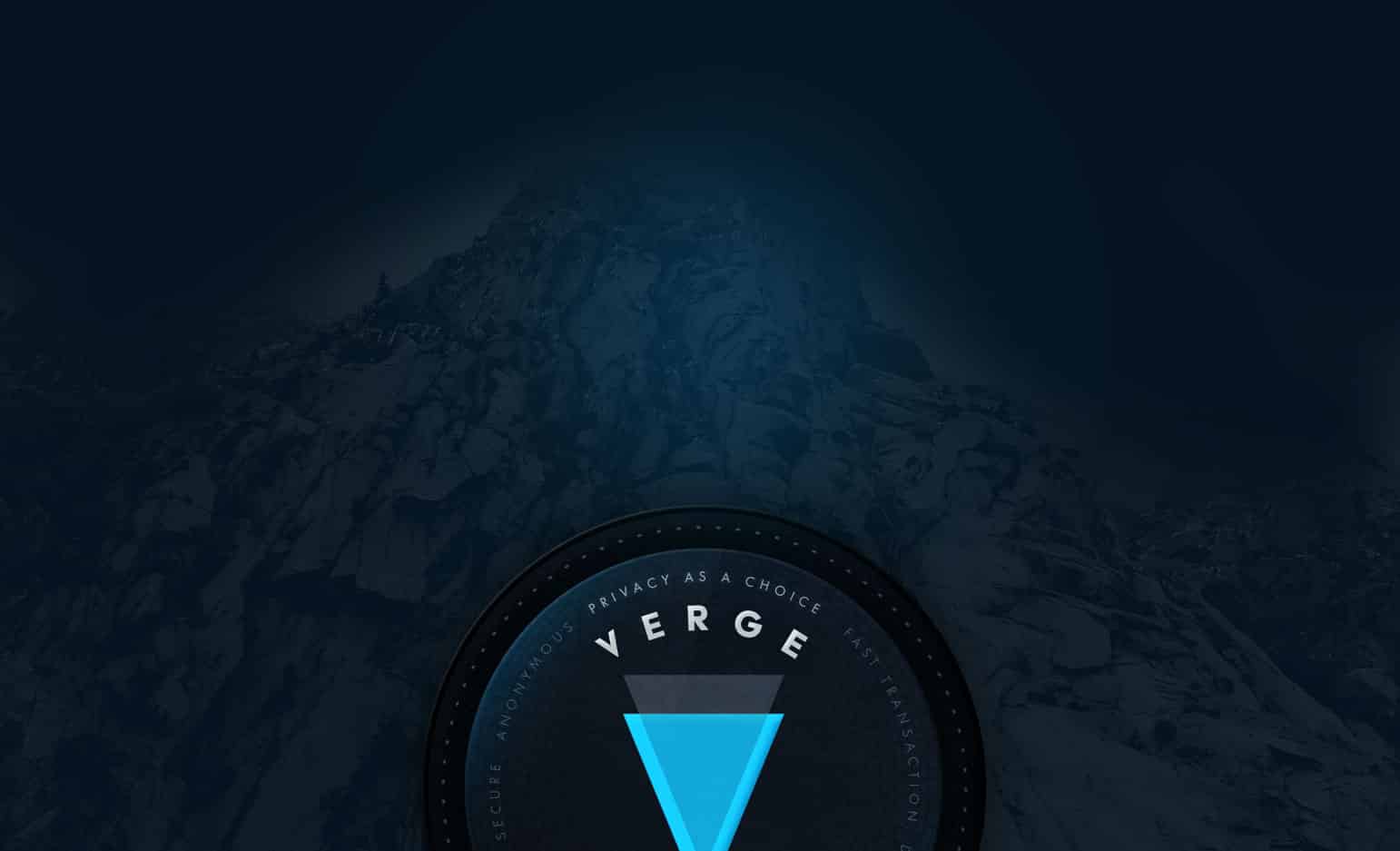 Verge is actively trading on Binance
XVG price has been trying to recover
Verge is a secure and anonymous cryptocurrency on the blockchain platform, which is very user-friendly. The crypto market volatility has had its effect on the Verge price, but now it looks like the price is trying to maintain a stable range of $0.0071 – $0.0081 as can be seen from the 5-day chart. Where the market will head to in the coming days, no one can predict, but as of now, Verge price is trying to recover.
Current Statistics of Verge Coin
As on July 09, 2019 at 6:35:22 UTC, current statistics are as below:
The current market price of XVG is $0.007626
Market Cap is around $118,642,281
24 h volume is at $2,308,045
ROI is at a massive > 9000 % at a healthy Circulating supply of 15,811,799,919 XVG
XVG Price Comparison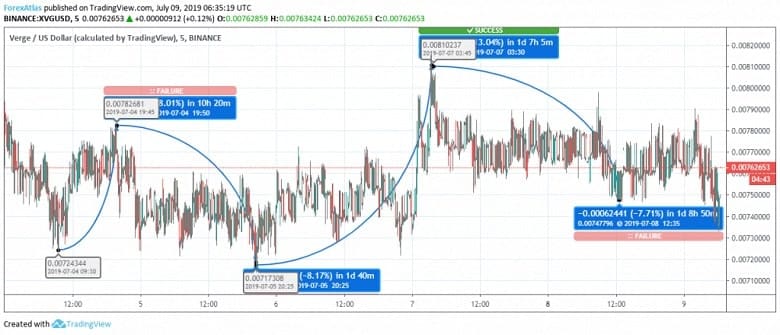 The Verge price over the past 5 days has shown variation in the range of $0.0071 – $0.0081, indicating that the price has been trying to recover from the current crypto market volatility. From a low of $0.0072 on July 03, the price went up to $0.0078 on July 04 in 10h 20m showing an upward variation to the extent of 8.01%. In a matter of 1d 40m on July 05, the price slid down to $0.0071, showing a downward movement of 8.17%. It then rallied to $0.0081 on July 07 within 1d 7h 5m showing an upward surge of 13.04%. On July 08, within a gap of 1d 8h 50m, the price went down to $0.0074, the variation is to the extent of 7.71%. The current day's price has risen marginally to $0.0076. This shows that the market fluctuations are affecting the price of Verge.
Verge Price Prediction:
Verge has been a popular coin with investors but could not hold itself in the current phase going on in the crypto market. The coin, however, has shown some recovery, but the path ahead looks difficult due to the ongoing crypto market fluctuations. The coming days should decide which way the price might oscillate.
Conclusion:
Investors should wait and not invest in the current scenario. If in the coming days, the market shows some signs of stability, then they could consider investing from the long-term prospect. Short-term investors should stay out of the game for the time till the market shows some stability.