Verge Price Analysis: The Bears Are Expected To Lower The Verge (XVG) Price Further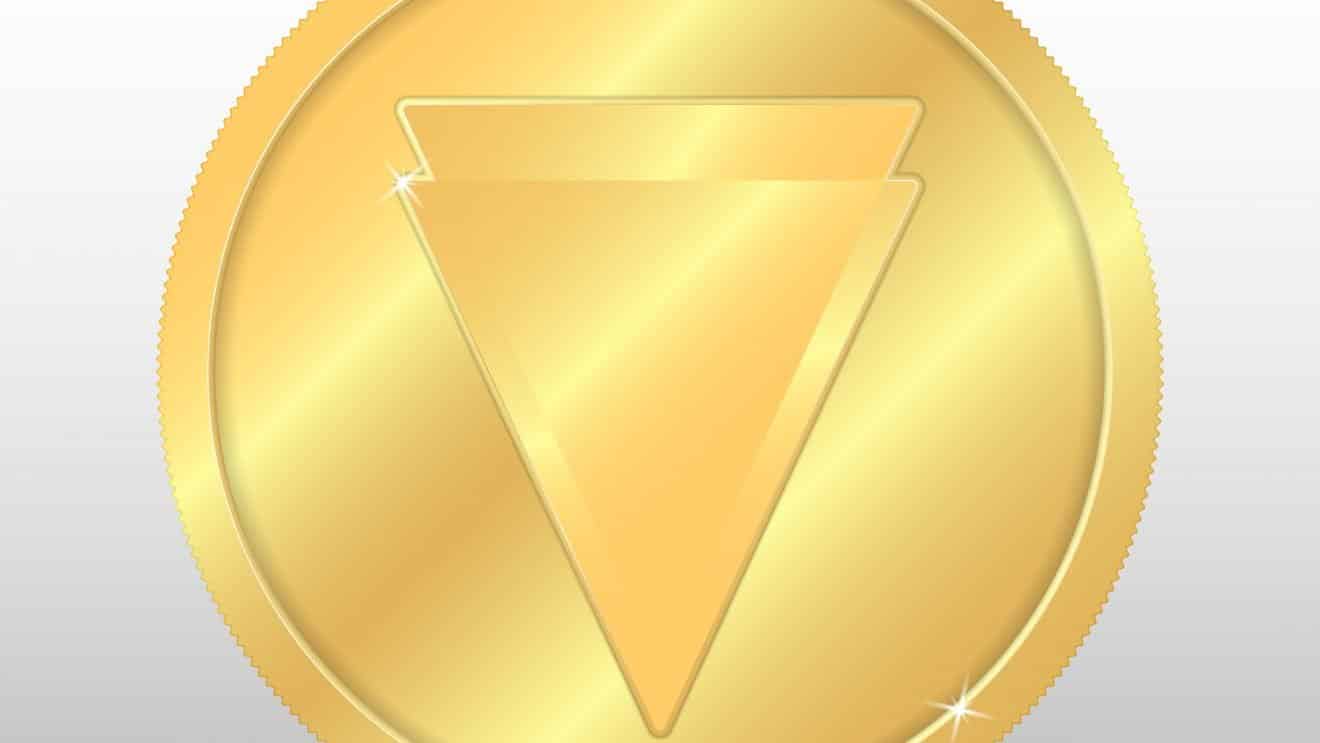 The cryptocurrency market is still reeling under the effect of bears as can be seen from the 5-Day price fluctuations in the XVG price.
Verge is a scalable cryptocurrency on the blockchain platform that focusses on complete anonymity and privacy for its users. The market conditions are not getting any better for the Verge price. The price of Verge has been on the decline as can be seen from the 5-Day chart, which shows the price fluctuating in the range of $0.0063 – $0.0081. If the markets do not show stability, then Verge may further lose their value and hamper investment decisions.
Current Statistics of Verge Coin
As on July 12, 2019, at 4:53:38 UTC, current statistics are as below:
Market Price of Verge coin is $0.00656
Current market cap is around $102,541,911
24-hour volume is at $1,677,965
ROI is at a huge > 9000 % at a sound Circulating supply of 15,817,269,079 XVG
XVG to USD Price Comparison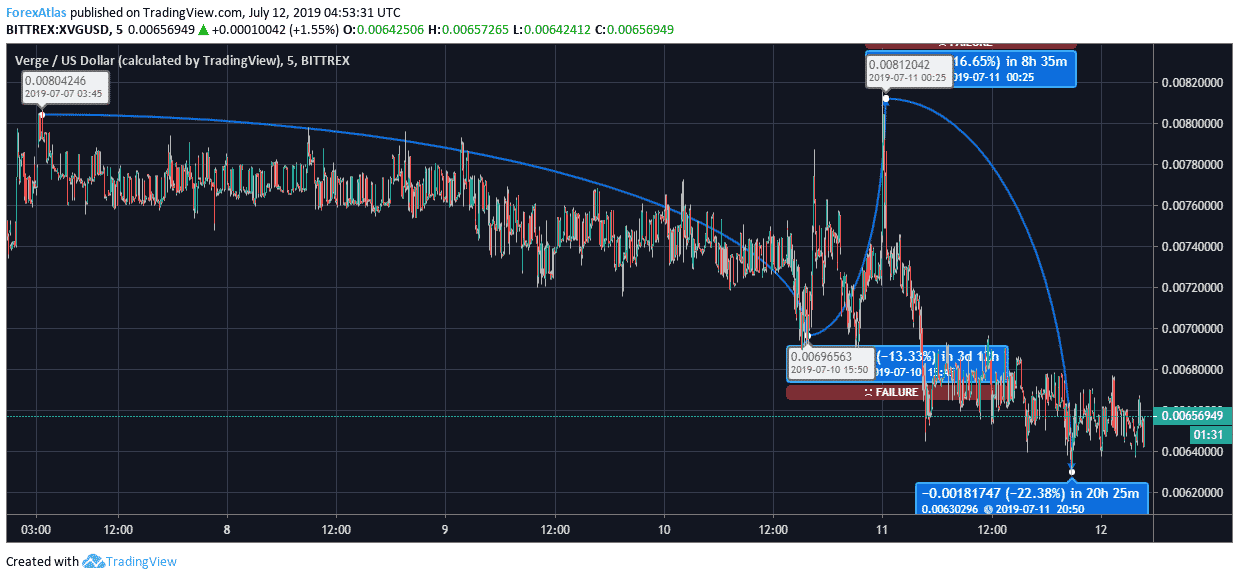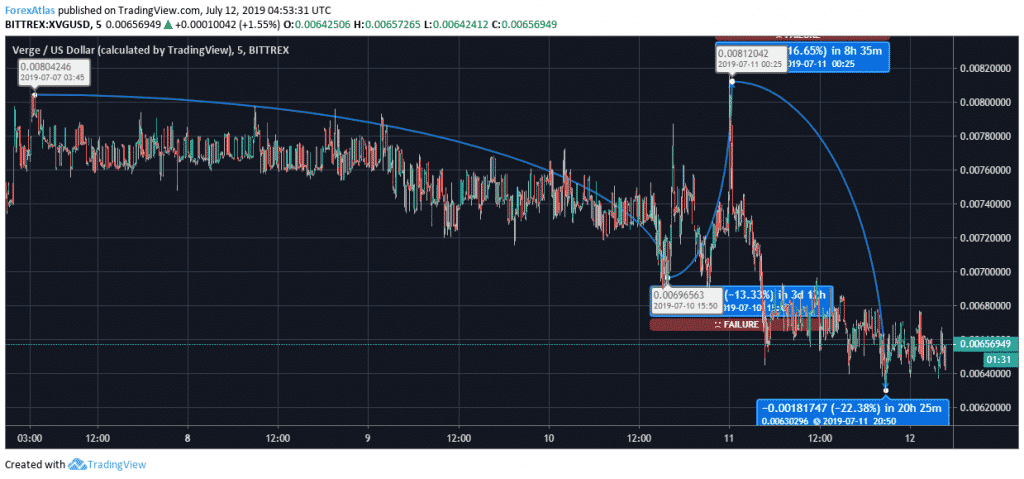 The 5-Day price chart shows a very bleak pattern for Verge with the prices sliding down further to the lower level. On July 07, the price of Verge was at $0.008042. From here, the price was on a continuous downward slide and went to $0.006965 on July 10 within a time gap of 3d 12h, showing a downward movement of 13.33%. In 8h 35m on July 11, the price did show a sudden rally of 16.65% at $0.008120. The bear trend, however, pulled the price downwards within 20h 25m on the same day to $0.0063029 showing a movement of $22.38%. Today the Verge price is trading at $0.00656949, which is slightly better at 4.76%. Verge has been stuck in the same price range from the beginning of July as the crypto market is in no mood to take a better turn.
Verge Price Prediction & Conclusion:
XVG coin price has been sliding down continually on account of the ongoing fluctuations in the crypto market. It looks like the bear phase in the market is going to hold ground for a long time. Bulls are trying their level best to regain control, but the negative market sentiments are pulling them down.
With the market conditions not having shown any further improvements, investors are advised against investing in Verge at the moment. The price of the Verge is expected to go down further as the bears are set to rule the market for a longer period than previously expected.