Stellar Price Analysis: Stellar (XLM) Shows an Upward Momentum Today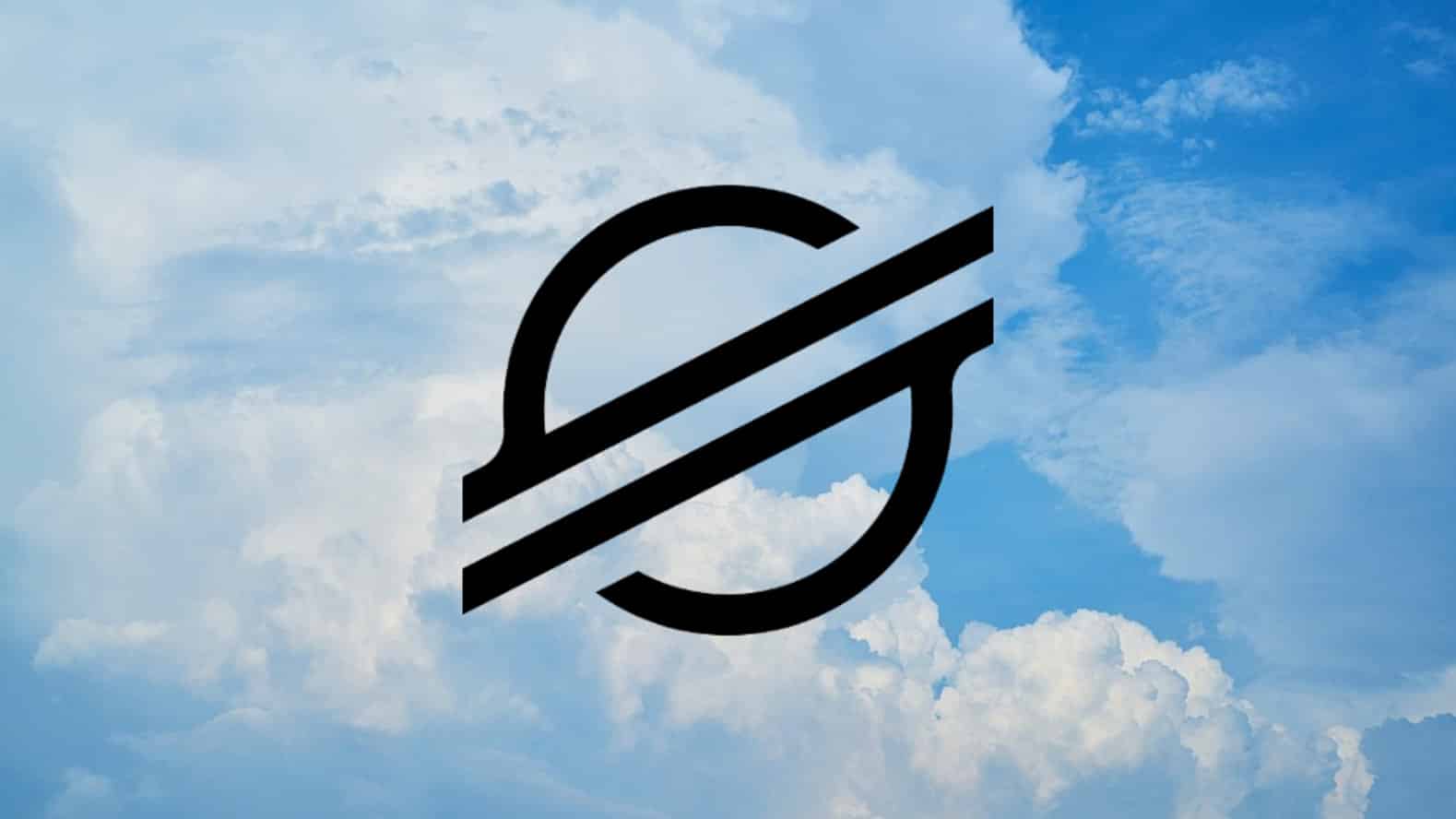 With no such great announcement or partnership heard from Stellar community, they are losing their place on ranking anyways. However, this might be a good time for Stellar to show some surges to rank better and increase the capitalization.
Currently, Stellar price is trading at $0.097999 at 05:13 UTC, which is expected to surge in an upward direction. The other essential factors are:
Return on Investment: 3179.98%, increased from yesterday
Total supply/Circulating Supply: 105,142,706,350 XLM/ 19,426,240,484 XLM
24 Hour Volume: 492,528,781 USD
Market Cap: 1,893,199,909 USD
7 Day high/low: 0.106230 USD / 0.086259 USD
XLM to USD Price Comparison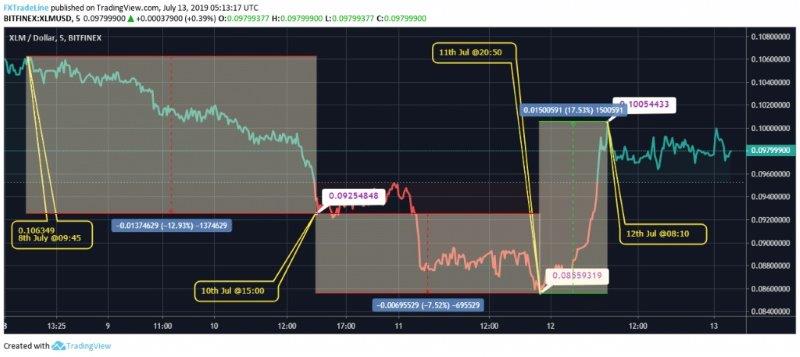 From the last 5 days, the price of Stellar coin hovers around the baseline. On 8th July at 09:45 UTC, the XLM price was trading at $0.106349, which then dropped by 12.93% on 10th July at 15:00 UTC trading at $0.092548. The value then went further down by 7.52% on 11th July at 20:50 UTC trading at $0.08559319.
However, the value then increased by 17.53% on 12th July at 08:10 UTC with a trading price of Stellar coin at $0.10054433. The value now has dropped by 2.5% from then.
Stellar Price Prediction and Conclusion
Stellar continues to be in bearish nature from past few days! This might be bringing a concern to the existing traders in the network. Well, of course, this might be a good time for the new investors to enter in the network, but the existing traders might be scratching their heads with Stellar performance.
It's time for Stellar to show some better movement; otherwise, we might just see the valuation of Stellar around $0.15 by the end of 2019.