Dogecoin Price Analysis: Dogecoin (DOGE) Prices Trading Downside, Will It Show Improvement Soon?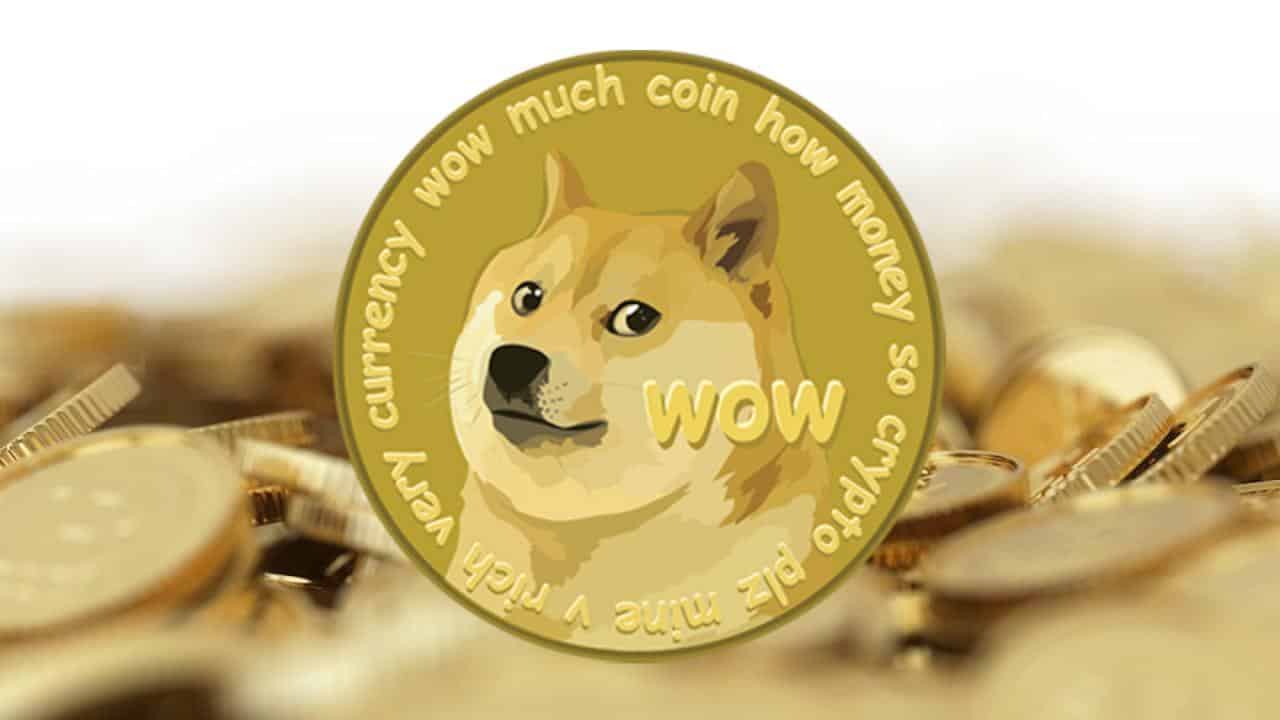 It seems from yesterday's trend that DOGE is moving back below the baseline, which will affect the portfolios of the traders. It might not be right to correct to make any judgment as of now, but traders might be pointing their disappointment soon if the trade continues to move downwards.
Currently, the Dogecoin price is seen at $0.00326359 at 05:04 UTC on 12th July 2019. The other essentials calculated are as follows:
Return on Investment: 481.25%
Total supply/Circulating Supply: 120,302,510,051 DOGE/ 120,302,510,051 DOGE
24 Hour Volume: 38,491,175 USD
Market Cap: 390,725,490 USD
7 Day high/low: 0.004471 USD / 0.003173 USD
DOGE to USD Price Comparison
In the last 5 days analysis, the highest valuation was seen on 7th July at 20:05 UTC with a trading value of $0.003713 which was dropped by 10.78% on 9th July at 15:00 UTC trading at $0.003313! The value was then escalating upwards. On 10th July at 02:10 UTC, the value was trading at $0.003660, which was an increase of 10.42% from the lower value on 9th July.
The value after 10th July was then constantly dropping. Yesterday at 20:45 UTC, DOGE price dropped by 17.46% and reached $0.00302126 then. The value now has been increased by 8.01% from then.
Dogecoin Price Prediction and Conclusion
Although Dogecoin is fluctuating around the $0.003 mark, it is in a slight upward movement from the past few months. Traders might be delightful to earn some profits right now. However, the trade might be sliding to a pivot zone in a while. DOGE is absolutely an attraction in the altcoins, which means the market ranking and supplies might see a surge as well.
By the end of 2019, we might see the Dogecoin price trading at upside value of $0.007. But for now, 'selling' your coin might be a profitable decision before the value drops further down.