Stellar Price Analysis: Stellar (XLM) Price Dropping below the baseline!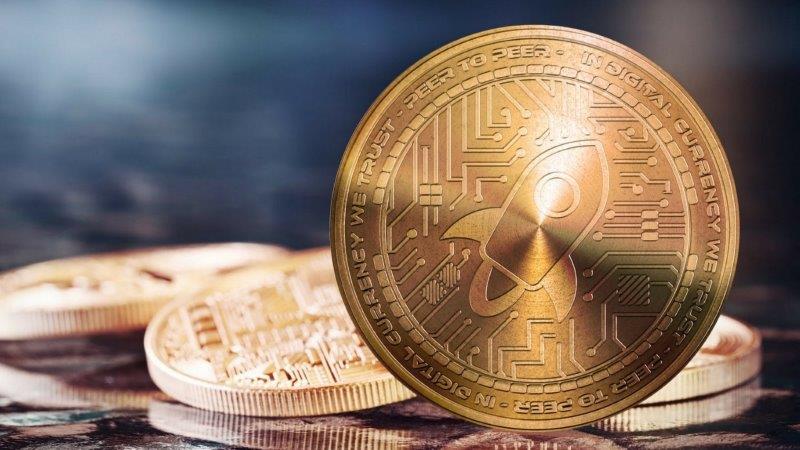 In the recent update by Stellar Development team, they tweeted about the updates of Solar Wallet implementing SEP-6. This segment will help the users to withdraw their stable coins from their wallet directly to their bank accounts.
We hope that we might see some position changes in the chart because of the same.
XLM to USD Price Comparison
The value of stellar is currently trading at $0.00997 at 05:49 UTC on 10th July 2019. The other calculated factors are mentioned below:
Return of Investment: 3270.54%
24 Hour Volume: 402,642,484 USD
Market Cap Value: 1,948,346,521 USD
Total supply/Circulating Supply: 105,142,706,350 XLM/ 19,425,791,389 XLM
7 Day high/low: 0.106911 USD / 0.099219 USD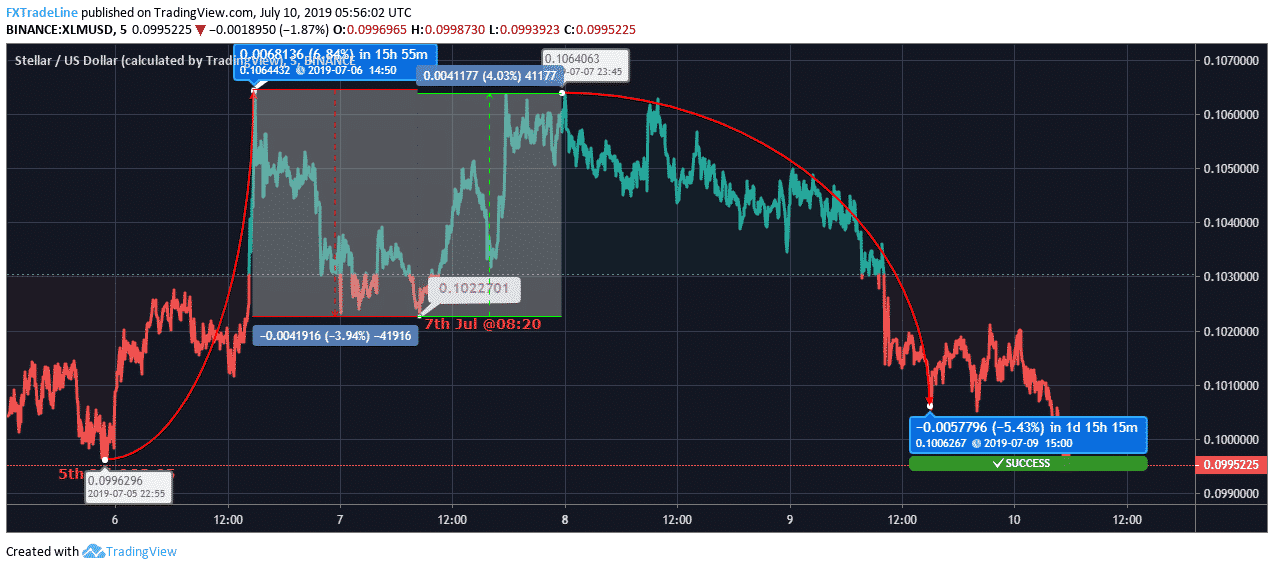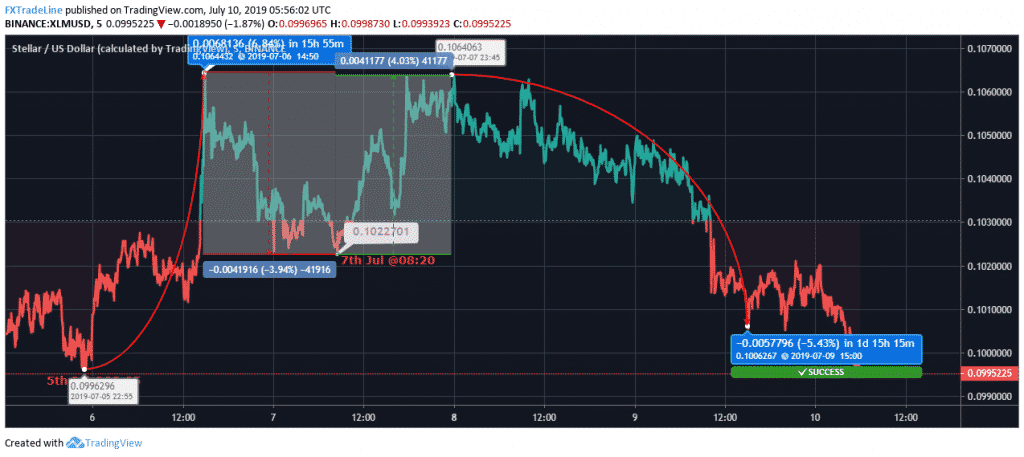 The XLM price was surging in the good direction initially, but it seems that it has dropped down to the same level again. 0n 5th July at 22:55 UTC, the value was trading at the lowest of $0.09962, which was then increased by 6.84% by 6th July at 14:50 UTC trading at $0.1064. The value dropped again by 3.94% on 7th July at 08:20 UTC time trading at $0.1022. However, an upsurge was seen by 23:45 UTC by 4.03% with a trading value of $0.10640.
But after that surge, the value is seen only dropping in the red zone. By 9th July at 15:00 UTC, the value dropped by 5.43%, which is dropping even further.
Stellar Price Prediction and Conclusion
It might be difficult to say if the traders are enjoying the profits as Stellar is seen in the bearish zone. However, with new updates and announcements, we might see some upward surging, but it needs to replicate too many up levels to reach the bullish zone again. We hope that happens soon! As of now, if the trades do not escalate strongly, end of 2019 may be just fluctuating around $0.17 to $0.2.