US Authorities Indict DropBit CEO For Laundering $311M in Bitcoin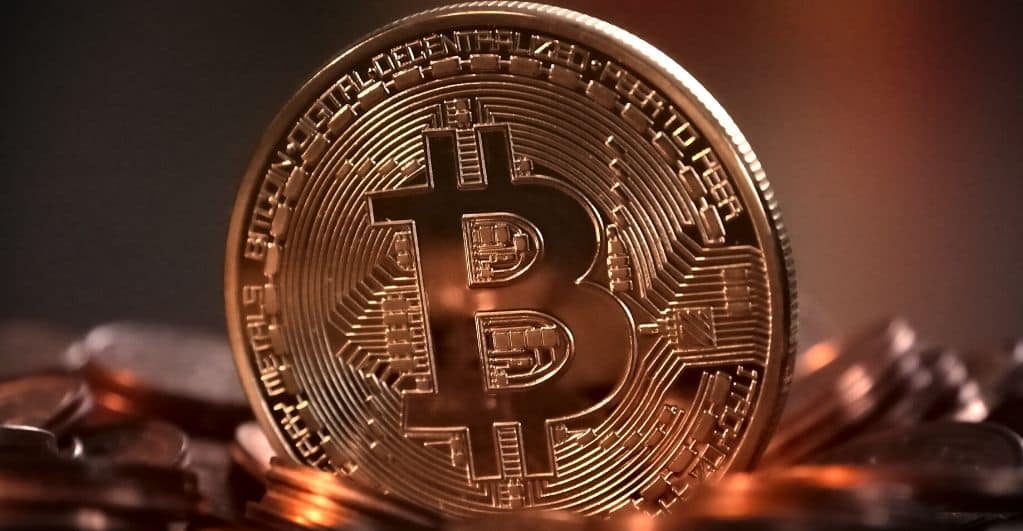 The United States regulatory authorities have indicted, Larry Dean Harmon, the CEO of crypto wallet services providing firm, DropBit on serious charges of being involved in money laundering of $311 million worth bitcoin for executing darknet trading activities.
On Wednesday, Cleveland, a leading news portal, stated that Harmon was charged by the authorities in December and was arrested on February 6, 2020. He was accused of channelizing illicit activities such as laundering of money, managing an unlicensed money transmitter business and triggered money transmission without a legal license. The indictment document stated that Harmon was involved in the selling of illegal drugs through darknet marketplace AlphaBay, which was closed down by the federal authorities in 2017. The entity was largely involved in the circulation of Fentanyl and Heroin.
Harmon has been charged to launder at least 354,468 bitcoins during the time period of 2014 to 2017 through his mixing service platform branded as Helix. The present net worth of the bitcoins dwindled is estimated to be more than $3.7 billion. The federal authorities are trying to reimburse millions of dollars in financial penalties. They have also urged Harmon to forfeit his properties to pool in the dwindled funds.
DropBit will continue to run its operations, stated Crypto podcast host Peter McCormack as Gary Harmon, Harmon's brother, and the developers of the app are using their funds.
The General Counsel at decentralized finance lending protocol firm Compound, Jake Chervinsky, addressed the case to be "tough" on his Twitter post. He added that the Department of Justice is "going too far by charging unlicensed money transmission offenses." On Wednesday, Peter Tweeted that as per his discussion with Gary Harmon, Larry Dean Harmon has been denied bond as he is "considered a flight risk even though they have confiscated all his assets."