President of Uganda Supports MediConnect's Blockchain Project for Tracing False Drugs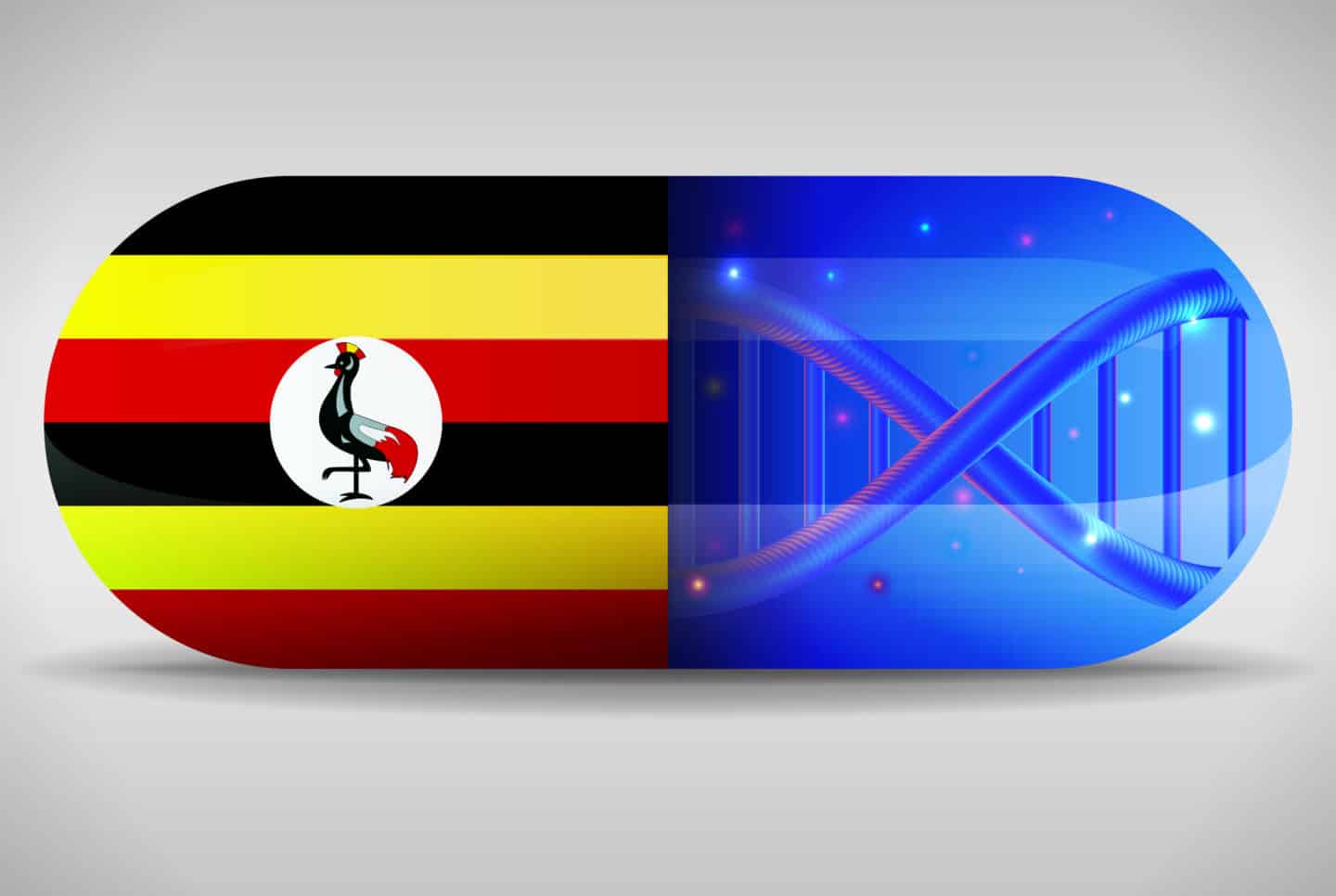 The President of Uganda, Yoweri Museveni has backed a blockchain project of MediConnect. MediConnet will now deploy its blockchain project in Uganda to trace false drugs.
MediConnect on 22nd July revealed that the company had received approval from the government of Uganda to explore the use of its blockchain service to deal with the circulation of false medicines.
After the 2019 Africa Blockchain Conference in Kampala, MediConnect strategic partner and church leader Uebert Angel and MediConnect's CEO Dexter Blackstock met Uganda's President and other key officials including Health Miniter, Dr. Jane Ruth Aceng to discuss about the advantages of the blockchain solution. At the meeting, the government of Uganda supported the MediConnect solution to deal with the pharmaceutical sector problems which the country is experiencing.
The Uganda government and MediConnect collaborated after the conference.
CEO of MediConnect mentioned:
"The Ugandan President, Minister of Health and National Drug Authority all understand the need to act fast to tackle the country's counterfeit drug problem and recognize the benefits offered by tracing medication on the secure, scalable blockchain framework we are developing. We see this as an important opportunity for MediConnect to form part of Uganda's national infrastructure and protect its citizens by ensuring all drugs in circulation are authentic and safe."
Uganda's President took it over Twitter to inform that, and He met Uebert Angel- a businessman and evangelist also the founder of Spirit Embassy in the United Kingdom and Bro. Ronnie Makabai is serving at ETM International Church in Kampala. They mentioned their interest in investing in sectors like tourism and pharmaceutical. Government of Uganda will back them.
MediConnect collected the data from the Ugandan National Drug Authority, that revealed that around 10 percent of drugs distributing in Uganda are fake or low quality. The World Health Organization (WHO) had also mentioned that around 10 percent of medicines in developing nations, maximum of them are in Africa, are counterfeit or of poor quality.
The MediConnect firm uses blockchain's distributed ledger technology to locate medicines in the supply chain has been backed by the government. Data stored on the virtual 'blocks' that form a blockchain is fixed. The plan is that wholesalers, manufacturers, pharmacies, and prescribers will register the journey of medicine on the blockchain platform so that patients can verify that drugs came from a reliable source.
Uebert Angel mentioned: "Travelling to Uganda, I was shocked by the extent to which counterfeit drugs have ruined the lives of the most vulnerable people in society. It is, therefore, humbling to be able to make a difference by investing in the country's pharmaceutical sector and partnering with MediConnect to identify fake drugs and prevent them from reaching end-users."
Further Angel said that in our discussion with President Museveni, he clearly stated his promise to remove below par medicines in the country and he is happy that the existing government of Uganda is curious in exploring the use of blockchain solution, which is MediConnect's national-level product to obtain this goal.
The blockchain solution of MediConnect will allow doctors and pharmacies to detect fake medicines and avoid their circulation over the pharmaceutical supply chain.
In order to minimize drug scams in the country, the NDA in March 2019 had launched a campaign. Recent, efforts of government aimed more on collecting counterfeit medicine by carrying raids and through public awareness campaigns.
President Museveni has several times spoken about his support for blockchain technology in Uganda and how blockchain solutions can be utilized to enhance its agriculture, ICT, and services sectors.