Payment Solution Firm NHN Payco Gets W75 Billion Funds To Develop Financial Services And Data-Driven Solutions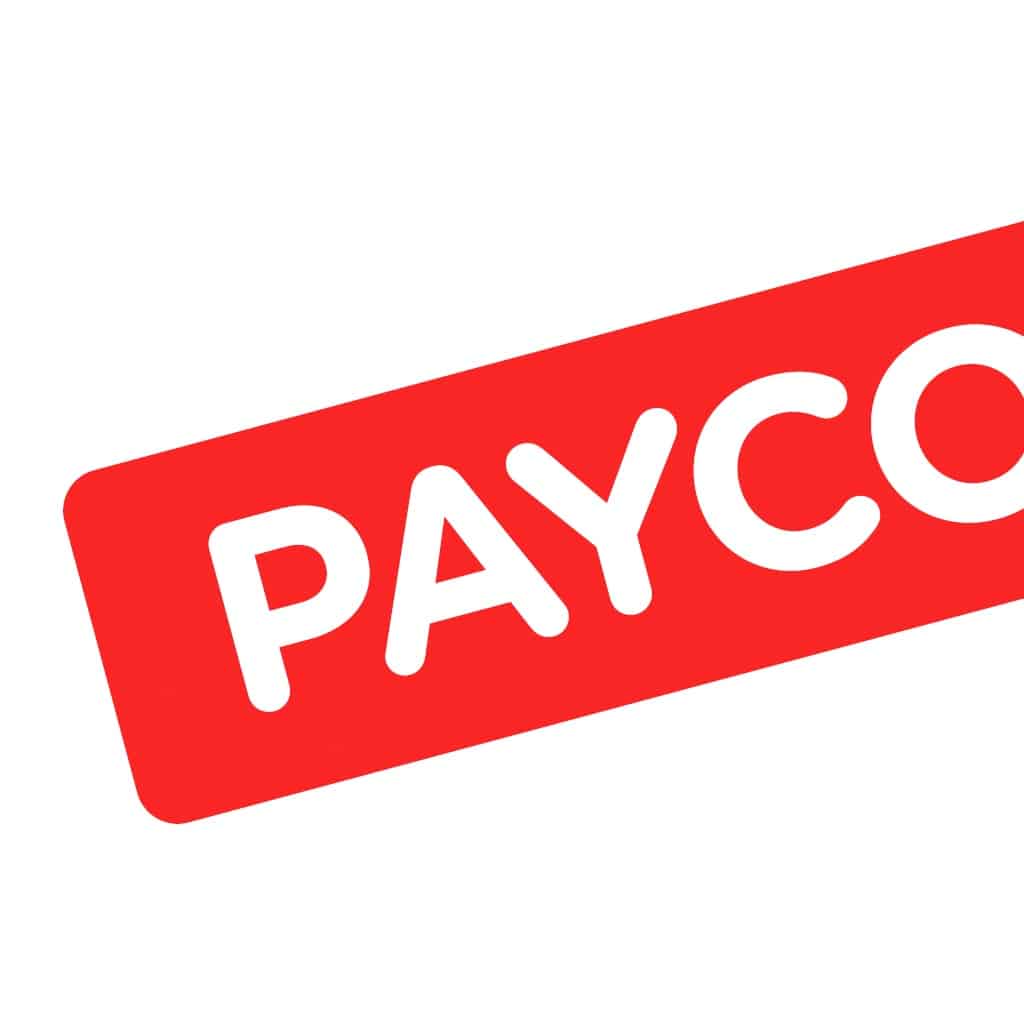 On July 5th, 2019, NHN Payco, a payment service provider company, announced that the firm had gained funding of worth 75 billion won from various investors.
Further, the Payment solution company mentioned the names of the two investors and their investment details. Hanwha Life invested around 50 billion won and Nub – the local investor, invested around 25 million won, this investment accounted for 6.8 percent and 3.4 percent of the firm's worth respectively. The payment company, at 730 million won.
NHN Payco states, the fund received through investment will be used to strengthen its competitiveness in the fintech industry that is rapidly expanding. It will also create new financial based services and data-driven solutions.
Back in 2017, Payment solution firm NHN Payco managed to receive a fund of worth 125 billion won from GS Shop- a TV home shopping company and also from Lee Joon-ho- chairman of the entertainment company, NHN.
NHN Payco's CEO, Jeong Yeon-hun mentioned,
"NHN Payco has earned trust from investors by launching a global mobile payment solution and participating in state-run MyData project, which allows individuals to control and utilize private data."
Adding further to this statement, he stated, the payment solution firm will try to introduce advanced and innovative financial platforms.
About NHN
NHN is the largest internet firm in Korea. NHN is the top IT firm of Korea and also leading IT firm of the world. The company offers numerous services to its customers, such as music, advertisement, fintech, game, commerce, service operation skills, webtoon, and others.