Hong Kong Regulators Trying To Ease US Sanctions Impact On Market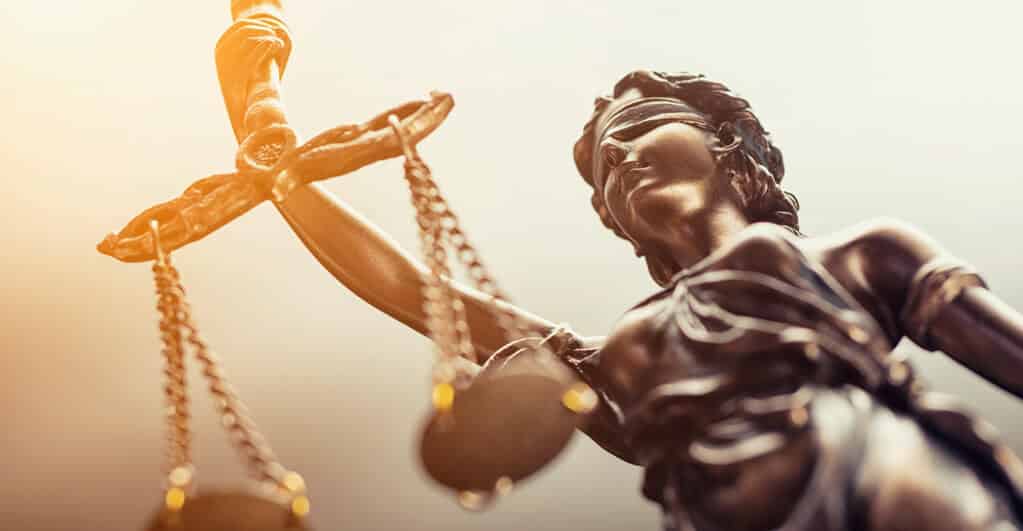 A majority of global financial organizations operating in Hong Kong have put pressure on local clients and are likely to cut ties with them in 2020. According to the reports, the Hong Kong and Chinese financing landscape has been imposed with limited sanctions from the United States in the backdrop of the COVID-19 pandemic. As a result, banking regulators in Hong Kong seek desperate assistance to calm the ongoing fears of market collapse.
The growing anti-Chinese sentiment caused by the COVID-19 outbreak among the US and other parts of the world has hampered the banking market in Hong Kong. In the past few weeks, Washington imposed some curtailing sanctions on Carrie Lam, the Hong Kong Chief Executive, and ten other top HK officials for restricting political freedoms in the Hong Kong territory and getting a sharp response from Beijing.
The current US-China tensions are escalating faster than ever. In June, Beijing acted against the US by imposing nation-wide security legislation that stopped the Western financial hubs and governments their freedom in the investments made in Chinese organizations. This was aimed to restore the market's stability after suffering some violent pro-democracy and anti-China protests in the last year.
The Securities and Futures Commission in Hong Kong holds an unaware and uninformed stance on the impact of these sanctions on the HK banking market. The Commission promotes that global forms can continue their normal operations in Hong Kong for the upcoming months. Meanwhile, market regulators from Hong Kong, such as The Hong Kong Monetary Authority, view these "unilateral sanctions" as illegal in the Hong Kong banking landscape. Since they are not United Nations sanctions, the Authority announces that Hong Kong banks are not obligated to comply with them.
In the crosshairs of 2020 Sino-U.S. tensions, several foreign banks in the Hong Kong area are operating only internally. For several weeks in June and July, senior banking organizations and leading European banks in Hong Kong are in a standstill. HK regulators are striving to pacify such undercurrents and help the banking market in Hong Kong re-gain stability.