VG Siddhartha, the Founder of CCD, Found Dead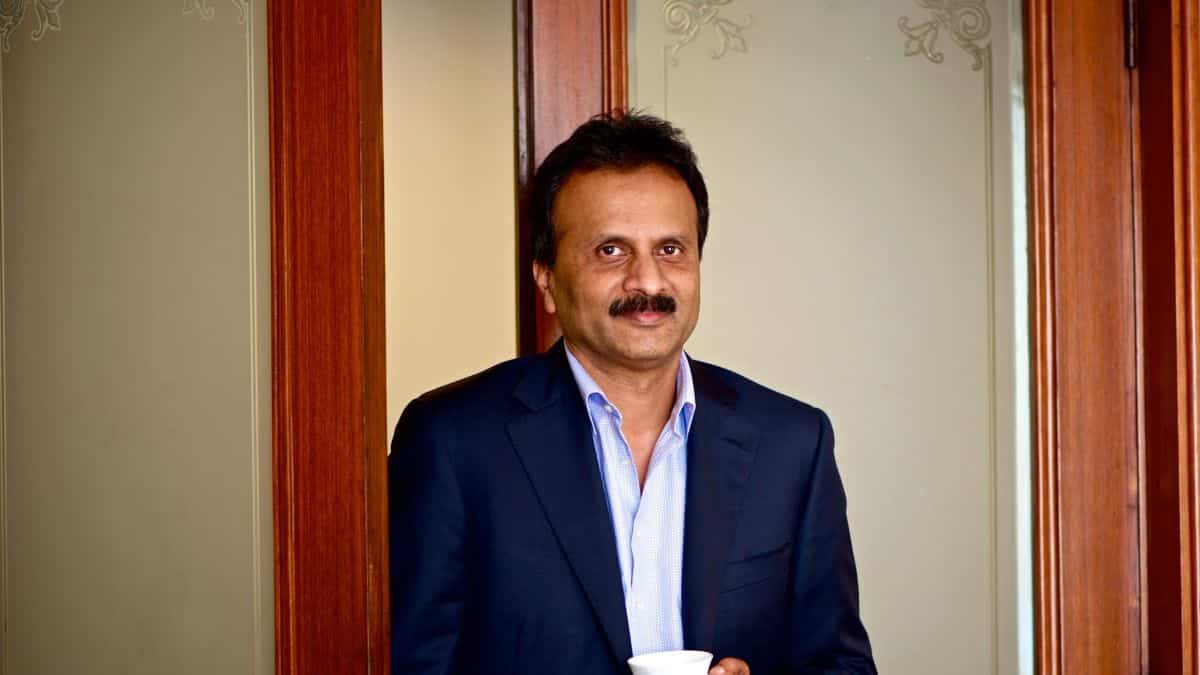 VG Siddhartha, the founder of the country's biggest coffee chain Café Coffee Day, has been found dead on the morning of 31st July, Wednesday. Siddhartha had gone missing since the evening of 29th July from a river bridge near Mangaluru after which the police began a major search operation involving the team of NDRF, Home Guard, Coast Guard, coastal police as well as fire services.
It was after 36 hours that two fishermen found Siddhartha's body floating in the waters at about 6.30 a.m. today near Netravati river. They then immediately informed the police.
Sandeep Patil, the Police Commissioner of Mangaluru, confirmed the news and informed that they were shifting the body for post-mortem to Wenlock Hospital. Patil also shared that they will be continuing further investigations in the case. Divulging further details, Patil said that Siddhartha's body was found just around 500 meters away from the same bridge he is purported to have jumped from on Monday evening into the river. Yesterday, a local fisherman had come forward claiming that he had seen a person jumping off that bridge.
The family and friends of the coffee chain founder have identified the body, revealed UT Khader, a Mangaluru Congress MLA. Reportedly, the funeral is likely to take place at Siddhartha's village near Chikkamagaluru.
Siddhartha is survived by his wife, daughter of former Karnataka CM SM Krishna, and two sons.
As reported earlier, the CCD founder had been last spotted on Monday evening on the bridge of Netravati river. As per his driver Basavaraj Patil, they were on their way to Sakleshpur when the business tycoon asked him to head towards Mangaluru. As they neared the bridge, the CCD owner got off his vehicle saying he wanted to take a walk. He even asked Patil to park the car on the other end and wait. When Siddhartha didn't come back for more than an hour, his driver started looking for him; though in vain. He then updated the family members who relayed the information to the police.
In the meantime, a letter is circulating on the internet, allegedly written by Siddhartha to his CCD employees and board members. The letter, dated 27th July 2019, records him apologizing to them for failing to create a profitable business model. Siddhartha also went on to reveal in the letter that he was being pressurized tremendously by a private equity partner and an income tax official.