Michael Ronen, Second Softbank Executive All Set to Step Down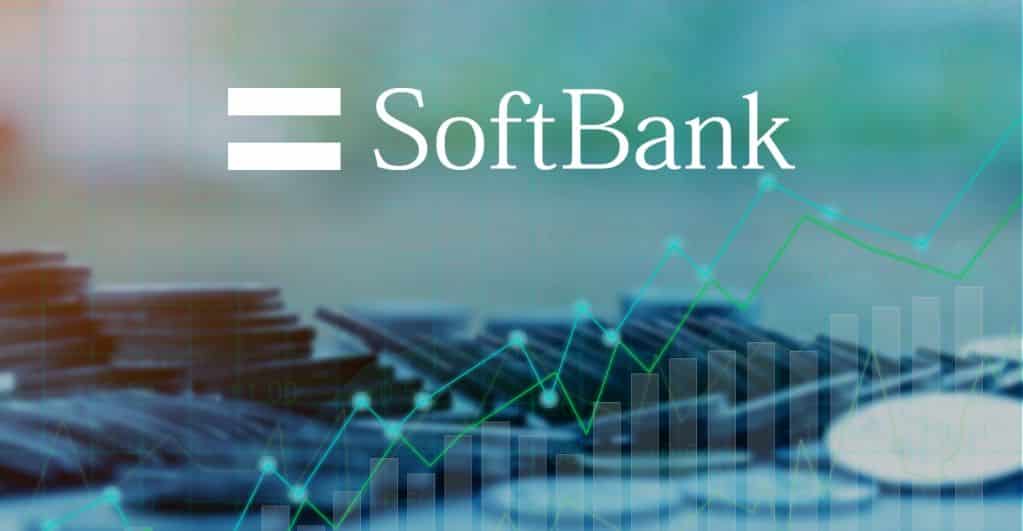 In a big setback for SoftBank's $100 billion Vision Fund, a leading US executive is all set to step down. The decision to leave Vision Fund has come amid concerns of falling returns on its investment and fight to raise capital for the next round.
The outgoing managing partner Michael Ronen had earlier held a position at Goldman Sachs. Ronen reportedly said that he was in negotiation with Vision Fund regarding his expected departure for a long time. Michael Ronen had joined SoftBank in the year 2017.
He has also expressed some other concerns about the technology conglomerate that faced some setbacks in the last year. SoftBank had also witnessed a soured investment in shared workspace provider WeWork.
During his brief stint at SoftBank, Ronen led some of the firm's investments that may include a $2.25 billion deal for General Motor's Co.'s Cruise.
With his decision to leave the conglomerate, he will become the second managing partner to leave in the last few months.
Before him, another executive, Michelle Horn, who joined SoftBank in the capacity of Chief People Officer, has reportedly left the company.
According to a report, the culture prevailing inside the Vision Fund can be grueling. There were allegedly some charges of recklessness and harassment.
According to highly placed sources, SoftBank is also holding a discussion about Ron Fisher's future in the company. Ron Fisher was the prominent advocate of SoftBank's massive bet on WeWork. Fisher is also a close aid of SoftBank's CEO Masayoshi Son. He joined the company in the year 1995.
However, SoftBank soon refuted reports of Fisher's leaving the company and claimed that he is not going anywhere.
Major changes have been witnessed in SoftBank in the last 12 months. The stock price of the company also fell 25 percent.