Deputy Finance Minister II: Malaysia Has No Plan to Reinstate GST Yet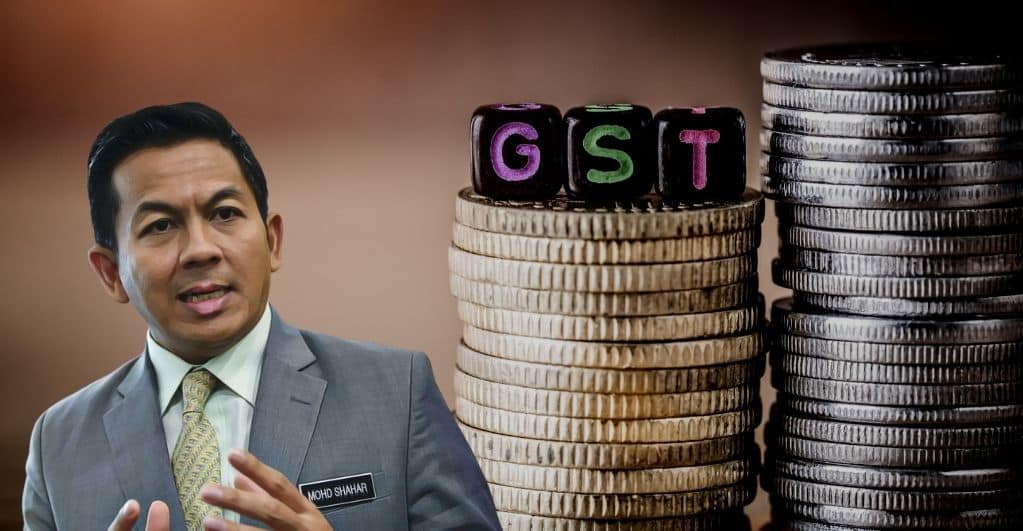 On Monday, December 07, 2020, in a session interview in Dewan Rakyat, the Deputy Finance Minister II – Mohd Shahar Abdullah, in reply to the question of GST's reinstate in the country; stated that the Ministry of Finance of the country is currently fixated on implementation or improvisation of three things – i.e., 1) Taking care of the health of the Rakyat, 2) Ensuring economic recovery and 3) Resilience. Hence, in the near future, for some time, there are no plans of reintroducing the Goods and Services Tax (GST) as a source of funding the government's reserves. Earlier, on April 01, 2015, the GST of 6% was implemented, but the same was abolished in the first half of the year 2018, resulting in the reintroduction of the Sales and Service Tax (SST) on September 01, 2018.
Further adding to it, he said that the government is at this instant concentrating on other issues along with boosting the governance for which it has also established a multi-agency task force for improved as well as managed finances by blocking the unnecessary financial outflow and leakages in the country and not only to use GST act to increase the revenue amidst the current economic climate.
Also, other than governing measure for improvement in the economic condition of the country, in this financial year in amidst the Covid-19 pandemic, the government passed a bill in August 2020 which increased the former threshold of GDP of 55% to 60%, as the temporary measures for Government Financing (Covid-19).
However, due to the global effect of the pandemic as well as the financial crisis, the current Gross Domestic Product (GDP) of Malaysia stands at 56.6%, which is still below the 60% statutory threshold. Further, as of September 2020, the total government debts and liabilities also stand at RM1.257 trillion due to the government's commitment to repaying the loans on time. Still, the deputy minister stated that the GST act's reintroduction is not among the current options to be considered now. The government is also looking at all options available as a remedial measure.