Fintech Company Remitly Manages to Raise $135 Million to Expand Into Remittances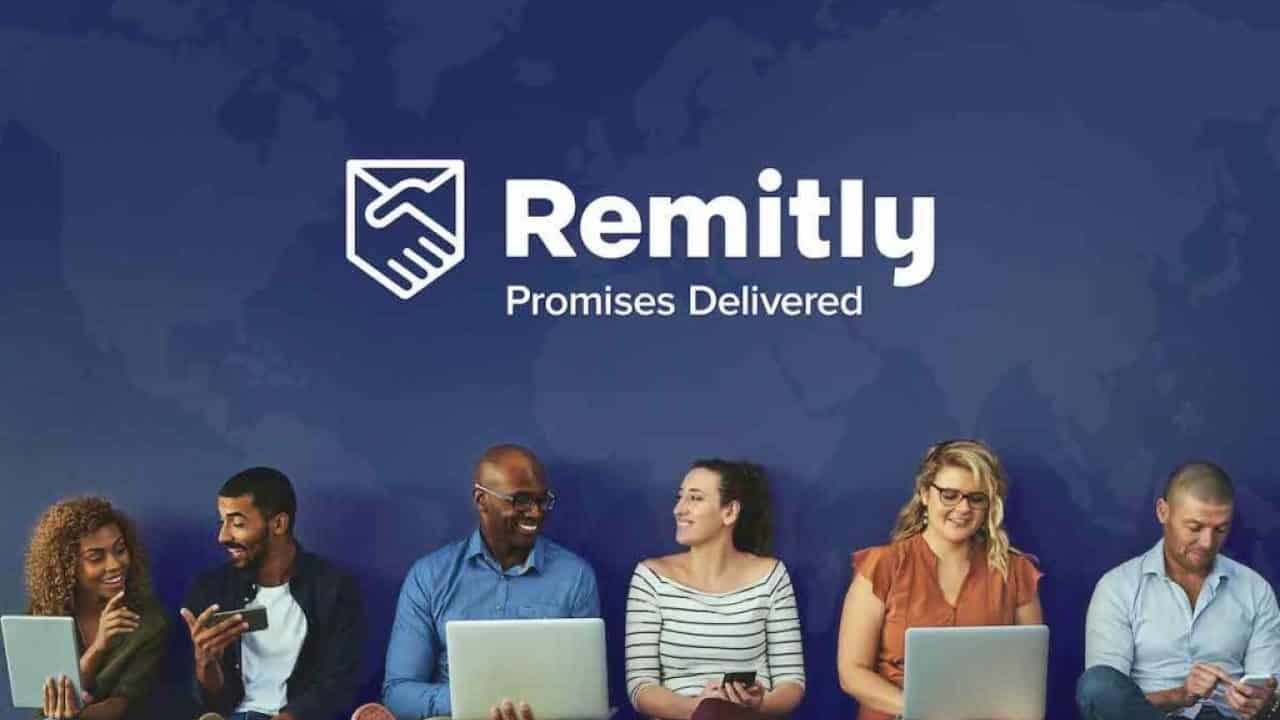 Over the past few years, financial technology or Fintech has grown into one of the world's most important industries and it is an industry that has managed to upend the financial industry as a whole, through its range of highly innovative products. One such company is Remitly, which is involved in remittances and considering the fact that it is backed by Amazon founder and chief executive officer Jeff Bezos, it is a company that is sure to generate a lot of interest among investors.
In a new development, the company has raised $135 million from a range of investors in a fresh round of funding. It is a particularly important development since the announcement of Facebook's Libra cryptocurrency had threatened to become a major threat to Remitly's core business and it is believed that this injection of capital will help the company in tackling the threat in a better way. Remitly, which is based out of Seattle (also the headquarters of Amazon), has quickly grown into one of the more important players in Fintech over the past few years and on an average, it processes $6 billion worth of payments. It is a fairly large operation and employs 1000 people.
Generation Investment Management led this particular round of funding and although the company did not reveal its current valuation, a source from inside the company stated that the company is worth around $1 billion now. Back in 2017, it was worth $450 million. Although Jeff Bezos did not participate in this round of capital raise, other past investors like Naspers and Stripes Group did participate. Needless to say, it is a huge vote of confidence in the company's business by existing investors and it must have come as, for Remitly. Although it is true that many are saying that Facebook's Libra may have been the reason behind this fresh capital raise, Remitly CEO Matt Oppenheimer stated that it was not a factor. He added, "There's not a huge amount of detail on how Facebook's product will really work in the real world."