Dogecoin Price Analysis: Dogecoin (DOGE) IS Showing An Uptrend Momentum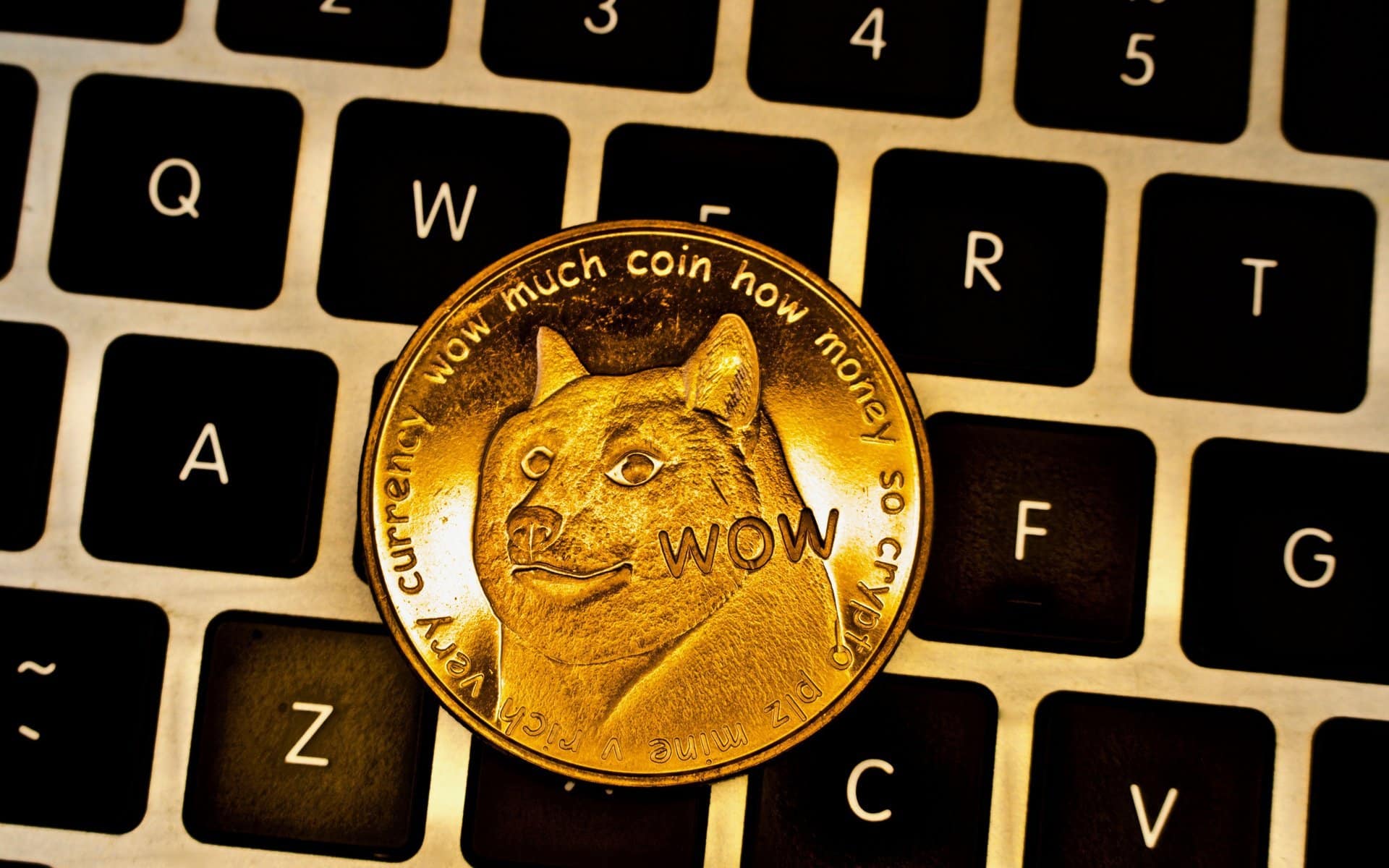 DOGE after few hikes seems to be fluctuating back to the red zone. However, it might rise again! The news is all over the place users stating that DOGE is already trading to the moon. And well, with the recent hike, it might be true as well. Let's hope for more news and announcements in favor of DOGE.
Dogecoin Price Analysis
Currently, the value of DOGE is trading at $0.003567 at 05:18 UTC on 9th July 2019 and is expected to escalate further. The other essentials are calculated as follows:
Return of Investment: 541.19%
24-Hour Volume: 43,499,390 USD
Market Cap: 430,874,534 USD
Total supply/Circulating Supply: 120,260,875,928 DOGE/ 120,260,875,928 DOGE
Comparison
Comparing the weekly data, we can see that the lowest Dogecoin price was seen on 5th July at 06:55 UTC, which is $0.003037. However, the remarkable hike was seen in just a few hours after that when the value was trading at $0.004507 at 11:15 UTC, with a hike of 48.57%. The value saw a drop of 26.29% after that on 6th July at 21:55 UTC.
The highest surge after that was seen on 8th Jul at 09:20 UTC with a trading value of $0.003684, which was a hike of 10.79%.
Dogecoin Price Prediction and Conclusion
DOGE was definitely the most seen coin in the market these days. It seems that Dogecoin might have been trading at the moon. Since the value is trading in the bullish nature, many of the followers might think of 'selling' the coin in order to enjoy the profits they made so far.
But since the coin is becoming popular in the crypto media and news, many traders might hold on to the coin with an expectation to rise high! By the end of 2019, we might see the higher touch down of $0.0075.