Dogecoin Price Analysis: Dogecoin (DOGE) dropping down after a huge hike on 5th July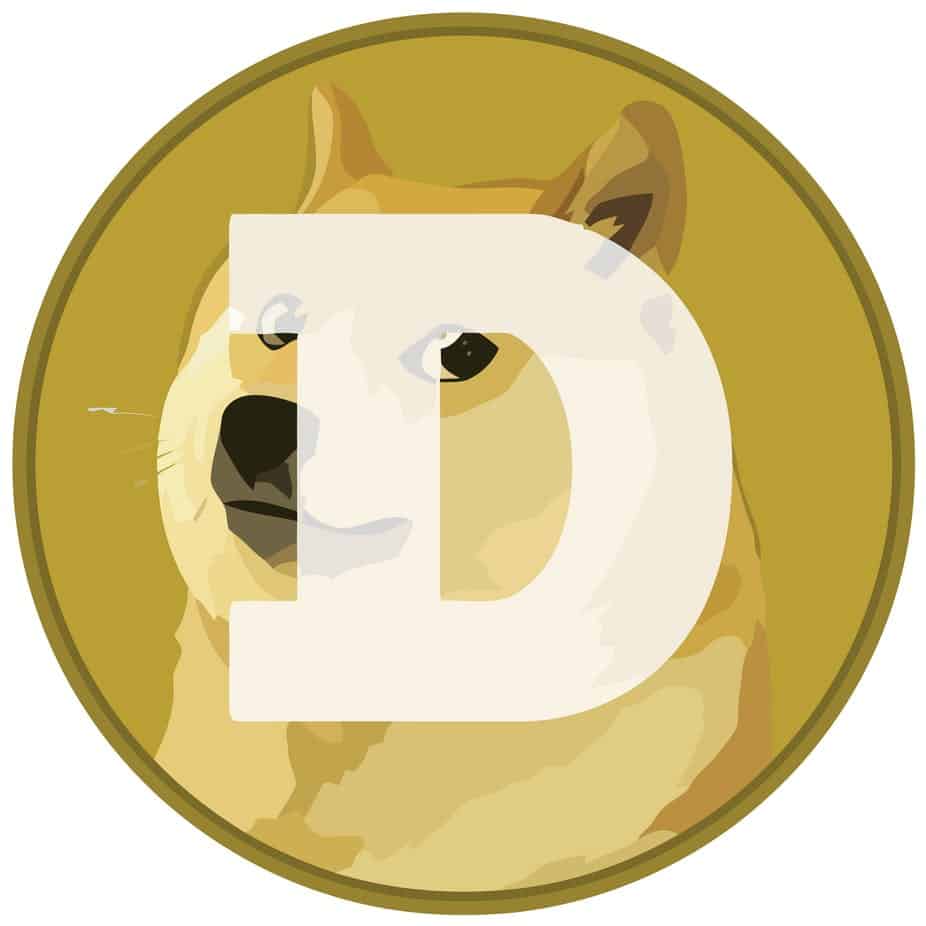 Tweets by DOGE these days are really entertaining. After being partnered with Binance, Dogecoin is confident on its selling pitch now! The DOGE community recently tweeted on Brian Armstrong, CEO of Coinbase, congratulating them on adding a new wallet. And seems like, DOGE would not mind the tweet stating, "Coinbase adds Dogecoin"! Well, it seems very entertaining, and it may turn around the table for DOGE.
DOGE Price Analysis
The value of Dogecoin is trading at $0.003555 at 07:47 UTC on 8th July 2019. The other factors in the DOGE chart are calculated as follows:
Return on Investment: 536.30%
24 Hour Volume: 40,785,243 USD
Market Cap: 427,584,538 USD
Total supply/Circulating Supply: 120,260,875,928 DOGE/ 120,260,875,928 DOGE
7 Day high/low: 0.004478 USD / 0.003080 USD
Dogecoin to USD Price Comparison:
The major hike in the past few days was unbelievable. The value of 5th July at 06:45 UTC was increased by 47.06% in just a few hours with a trading value of $0.004478 at 08:10 UTC the same day. However, the value kept dropping after that. On 6th July at 22:05 UTC, the value was dropped by 25.99% with a trading value of $0.003323. That value is now increased by 6.9% from then.
Prediction and Conclusion
Dogecoin is trading around $0.0035 mark. And if Coinbase joins hands with Dogecoin, it might change the scenario for DOGE again. We are aware of the recent hike after Binance announcement. And if such announcements become quite frequent, DOGE might be trading on the moon after all!
However, this is an ideal time for traders to enjoy some profits in DOGE in the current trend. Speaking of the end of 2019, the valuation might touch down the upside of $0.0075!