Conflux Network Announces Partnership with the Commons Stack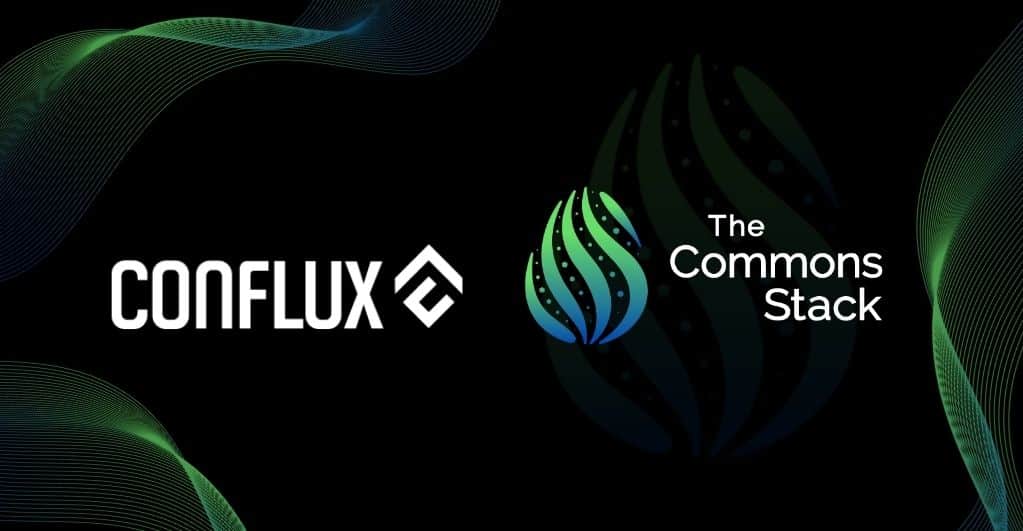 Commercial decentralized application platform Conflux Network has announced a partnership with Commons Stack, a Web3 components infrastructure platform that builds sustainable commons-based microeconomies. In a tweet on Tuesday, Conflux stated that the partnership would allow it to access various tools for modeling and governance to deploy on its platform that will benefit its large community.
According to the official announcement on Medium, Conflux users can now make transparent and community-based decisions using the Commons Stack open-source library in addition to the recently introduced Conflux DAO. Speaking about the integration, Conflux Network Global MD, Eden Dhaliwal, said that it would provide a concrete foundation for building sustainable and decentralized communities.
Eden further added that the partnership would provide essential tools to the community for governing applications, enhancing existing governance tools, and developing the ecosystem. Integration with Commons Stack will also allow Conflux communities to use its Web3 components to raise and allocate funds. The announcement further stated that Conflux would support Commons Stack communities in China and continue to develop Commons Stack's library of open-source components.
Commenting on their integration with Conflux, Token Engineering Researcher at Commons Stack, Jessica Zartler, said that the collaboration would help Commons Stack showcase its design patterns to a new global blockchain audience. She further added that the partnership would accelerate the development of token engineering, further expanding the database and research for ethical engineering microeconomics.
Conflux Network is a government-endorsed public blockchain network. It is an open-source layer-1 blockchain solution protocol for digital commerce, DApp ecosystems, DeFi services, and Web3 applications. It emphasizes on scalability, security, and extensibility for the next-gen application of blockchain solutions. The Commons Stack, on the other hand, focuses on the development of token engineering. It utilizes an Augmented Bonding Curve for launching Token Engineering Commons.