Bitfinex Announces Margin Trading for Tether Stablecoins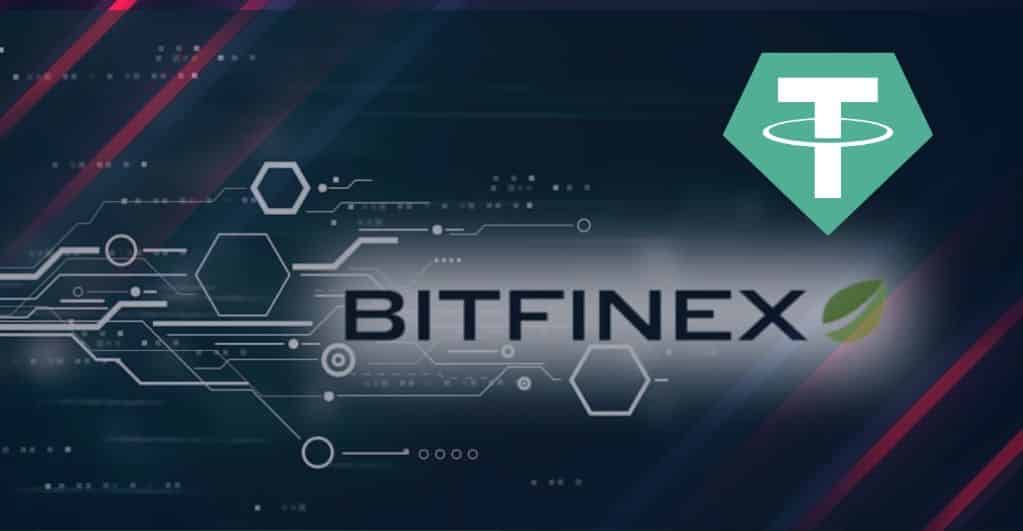 Bitfinex, the leading cryptocurrency exchange, has announced its launch of Futures trading on Tether Gold (XAUT), which made its existence in the crypto market and listed on Bitfinex only on January 23rd, 2020. With the launch of Tether Gold, each token represents ownership of one troy fine ounce of the physical gold that is held in a Switzerland vault. Ethereum blockchain offers Tether as ERC-20 token and TRON offers Tether as the TRC20 token. Moreover, since its launch, Bitfinex has already acquired a one-fourth supply of the ERC-20 tokens. Since Bitfinex is a close affiliate of Tether, this news was not so shocking to its users as it would have been.
Bitfinex introduced futures trading on Futures trading on Tether Gold or the Tether pair XAUTF0/USTF0 on March 6th, 2020, at around 8:30 AM UTC. According to a press release, Bitfinex supports margin trading for XAU₮ with perpetual trading pairs for USD and bitcoin. This arrangement will require an initial equity of 20% that can yield up to 5x leverage. However, the perpetual swap pair XAUTF0/USTF0 is expected to allow leverage up to 100x. However, trading of this pair, is available only to some verified traders from certain jurisdictions, thereby allowing them to purchase or sell the safe-haven assets at a specific price and date sometimes in the future, thus providing them a means of offsetting the risks and hedging of the assets.
Commenting on this, Paolo Ardoino, the CTO of Bitfinex, said,
The launch of margin trading on Tether Gold will allow more advanced trading strategies, enabling a more sophisticated means of hedging exposure and managing risk.
Tether Gold serves as the only product among the competition, that is available at zero custody fees. The hi-class security and anti-threat measures at the Switzerland vault offer the best storage for Tether Gold, giving the same feel as to the physical storage of the gold.