Bitcoin Cash Price Analysis: Will Bitcoin Cash (BCH) Break The Bearish Run?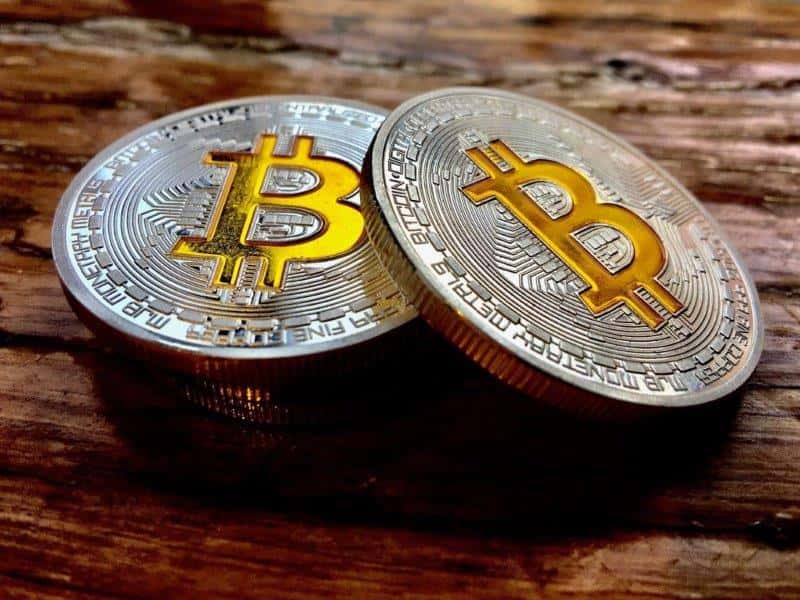 The past 5 days have been quite challenging for the Bitcoin Cash. The coin was going great guns prior to 4-July-19. There was a steep fall in the price, and it reached a low figure of $391.8 on 5-Jul-19 as per 07:05 UTC. The bearish trend continued till about 6-July-19 post which it managed to show some recovery but was not able to sustain the same. The next two days from 6-July-19 till 8-July-19 was fairly sluggish for the coin without it being able to show any resistance from the bears. On 9-Jul-19, it managed to reach as high as $427.7, which again was a phase, and it could not sustain the same levels. Observing the current BCH price movement, it is anticipated that the bears will not be able to dominate BCH anymore as it is expected to bounce back by the latter part of the day today. This can be predicted on the basis of the past efficiency and track record of BCH.
Let us look at how BCH coin has performed over the last week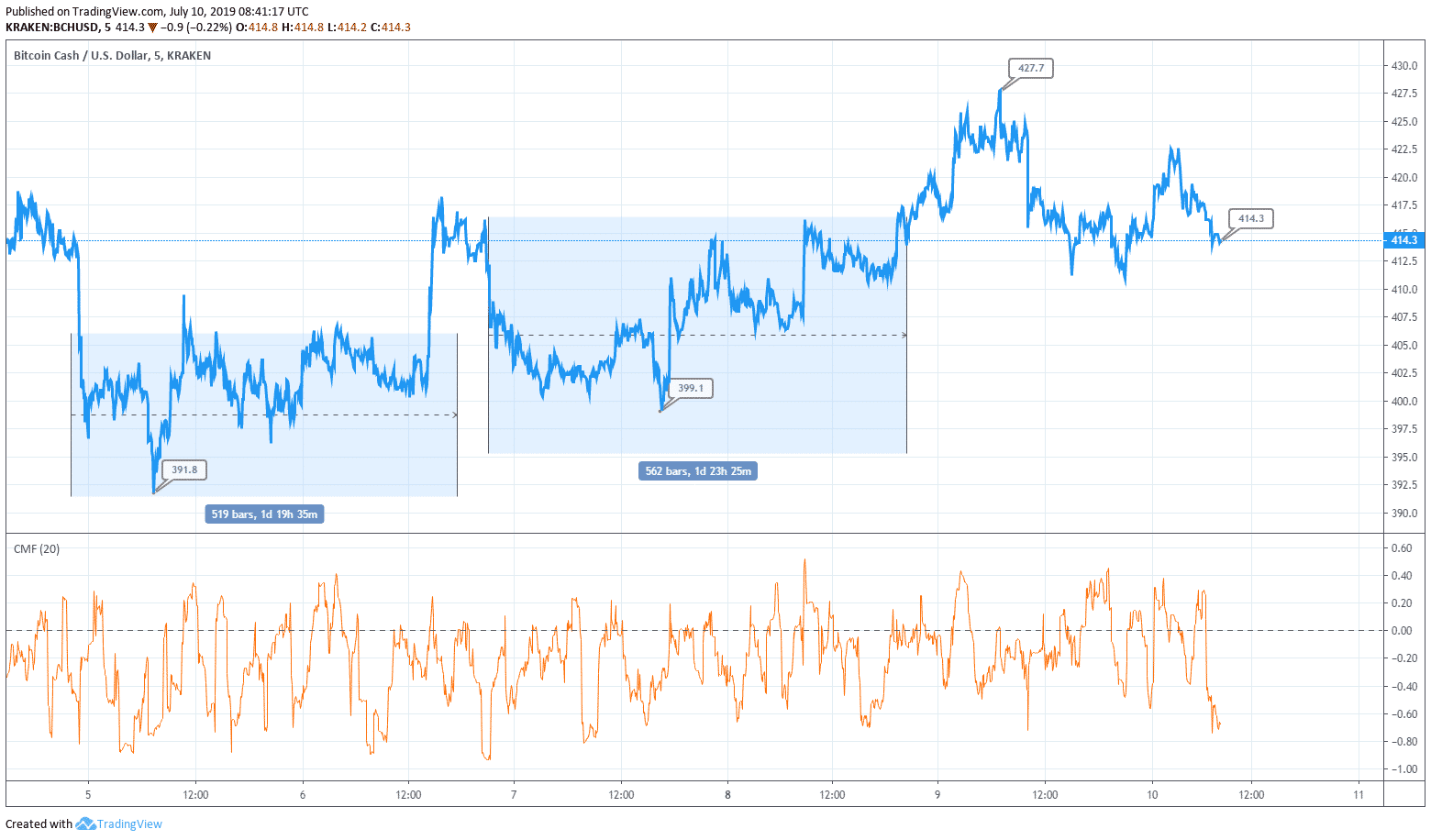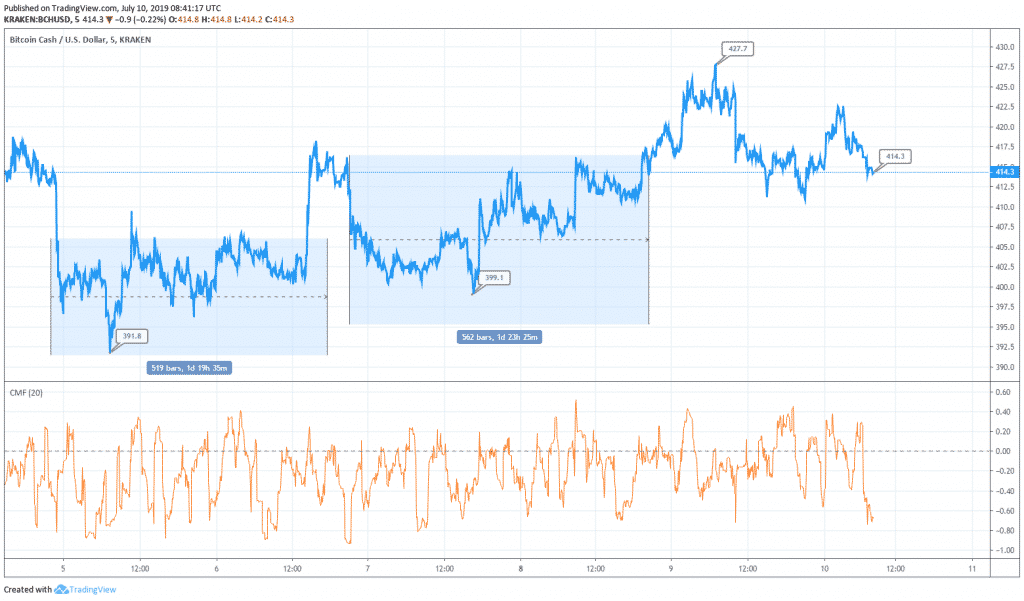 Current Statistics of Bitcoin Cash:
As per 8:29 UTC today, Market Cap of the BCH coin was 7,426,214,998 USD.
Price of the coin is $414.3 as per 08:40 UTC time.
24-hour volume is $1,589,921,594.
17,883,538 BCH coins are at present in circulation.
Current ROI of Bitcoin Cash stands at -25.23%.
Bitcoin Cash Price Prediction & Conclusion:
If we compare the BCH price when it reached $427.7 on 9-July-19 at 07:00 UTC and today, the current trend indicates a price declining of 3%. Considering the huge gains shown by the coin in recent times, it can bounce back to $420 after a week's time. And 6 months down the line, Bitcoin Cash price may even go up to $500.
This is a good time to sell the existing BCH coins in hand. The coin maybe traded today in the range of $413.31 and $423.The Chaikin money flow indicator also points out that the coin has been in an overbought zone several times since the past one week; however, now seems to be neutral. Bitcoin Cash will eventually prove to be a very good investment if you can sustain the existing coins at hand for a long run.