Banxso: Simplify Your Trading Journey by Unlocking New Opportunities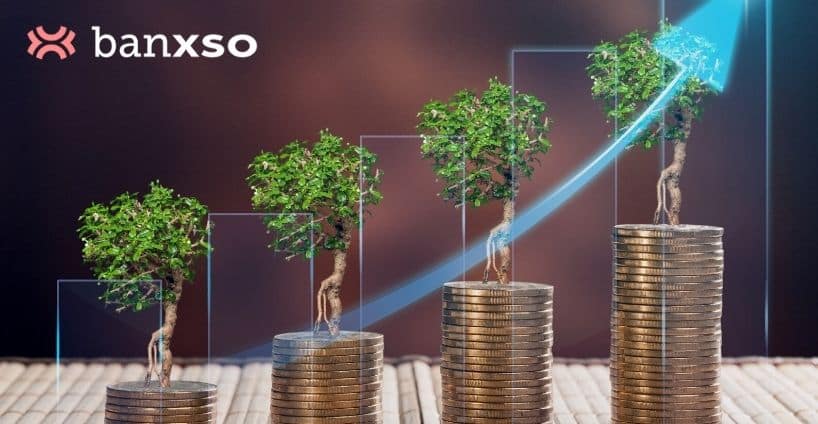 The financial industry has undergone significant changes over the years, adding new techniques and tools. However, one thing that has not changed even with millions of new users entering the market is the basics of stock trading.
Stock trading, simply put, is the process of buying and selling stocks to earn short-term or long-term profits. Many prefer stock trading as the ideal way to earn a great deal of money. That is why the market has formulated advanced tools like stock trading software to simplify the process.
Such bots or software provide practical market insight, forex trading patterns, and estimations, helping traders make viable trades. However, despite many functional use-cases, some traders still question whether such software is trustworthy.
Read on to understand stock trading, how trading software works like MetaTrader 5, MetaTrader 4, and the best platform to use.
What is Stock Trading?
As already mentioned, stock trading is the process of buying and selling stocks to accumulate short-term gains.
Stocks mean shares, a minor representative piece of a company. Buying stocks makes traders a part-owner of the company. Thus, if the business surges, the stock rises in value, and vice-versa.
The profit earned through stock trading primarily depends on the invested amount and market condition. While several other factors can affect the gains, beginners merely need to focus on some factors.
The process starts by opening a brokerage account through a firm or stockbroker. This account holds the traders' funds, and once the user intends to, the firm makes the trades for them. They usually charge fees for the service, so traders must consider that during transactions.
Where does stock trading software fall in all of this? Let's find out.
What are Stock Trading Bots/Software?
Stock trading software or technical analysis software packs research and analysis tools that allow users to get insights about any stock. It can render information related to a stock's past performance, live updates, and some recommended investments.
Bots even have indicators that assess multiple patterns to figure out the future performance of a stock. These tools use algorithms, market sentiments, and other factors to deliver precise stock estimations.
However, with the market filled with numerous alternatives, it is bound for traders to be confused. This is where Banxso chimes in with its quick and commission-free trading.
Banxso: The One-Stop Station for Every Stock-Related Need
Banxso is an FSCA-approved financial trading software that helps traders find the best earning opportunities. The software has been designed to be convenient for any trader regardless of their market experience and budget.
The software unlocks hundreds of financial markets with different monetary tools. It uses advanced tools and algorithms to assess the market on different bases. The software even accounts for geopolitical and economic factors affecting financial industries.
It allows traders to gain precise insights regarding any stock in a limited time. Moreover, Banxso offers a commission-free experience with a free account. Add its low spreads and robust order execution mechanism to the equation, and traders get the ultimate trading package.
Conclusion
Stock trading may be complex; however, traders can use trading software to simplify the process. Advanced tools offer great insights, helping users understand the market in every little way. Additionally, platforms like Banxso also offer commission-free service, elevating the stock trading experience severalfold. It allows traders to unlock new trading opportunities, offering much-sought returns in no time.