Blockchain education begins amid surging demand for expert blockchain workers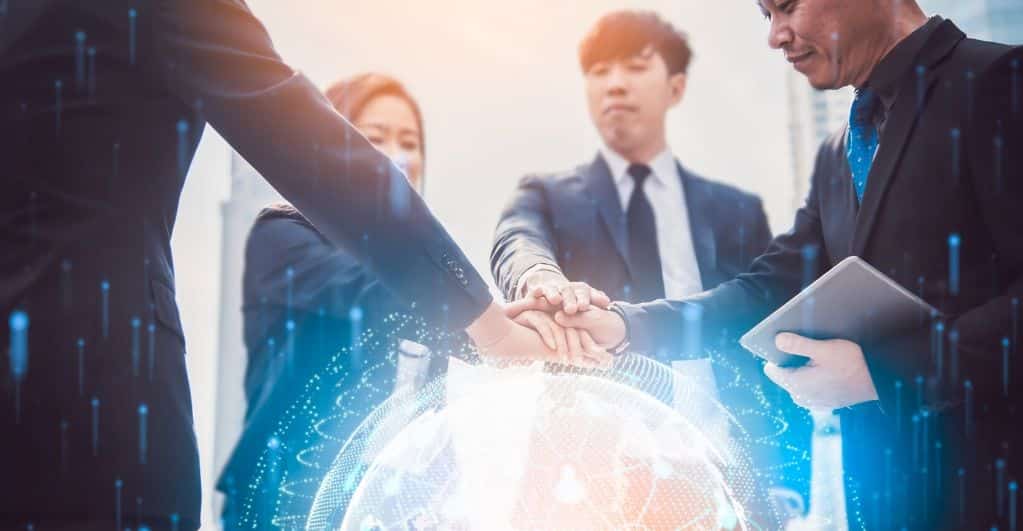 Amid the fast surging popularity of blockchain all across the globe, a large number of American universities have already started teaching the vital technology. These universities have made it a point to offer an increased number of courses and enhance the delivery methods subsequently.
According to one of the professors Kevin Werback hailing from the University of Pennsylvania, many students lack the confidence presently to figure out blockchain independently even if they are not pursuing a career in the said technology.
Despite the fact that the technology is a little strange, an increased number of employers have begun to demand a larger number of trained blockchain workers. It is interesting to note that the technology holds significant potential for hospitals, business organizations, governments, retailers as they are increasingly using digital ledgers to share key data, establish copyrights, gather votes, and track food, among others.
To meet the demand for more expert blockchain workers, an increased number of universities have started offering vital blockchain education. According to reports, not only the course offerings have expanded, but more innovative programs along with student clubs and research centers are mushrooming.
Now the vital question that remains to be answered is when the schools will take the extra step and make blockchain education a full-time course of study for students?
According to a recent study, blockchain has been named as the most in-demand work skill after assessing the data pertaining to who can get jobs and with kind of knowledge.
A higher education expert Laura Perna said that economy and higher education are closely linked. She said people attend colleges to secure a job. The key strength of America in higher education is to train students with the required skills and knowledge they may be needed in the future.