The Foreign Exchange Reserve Soars to $538.191 Billion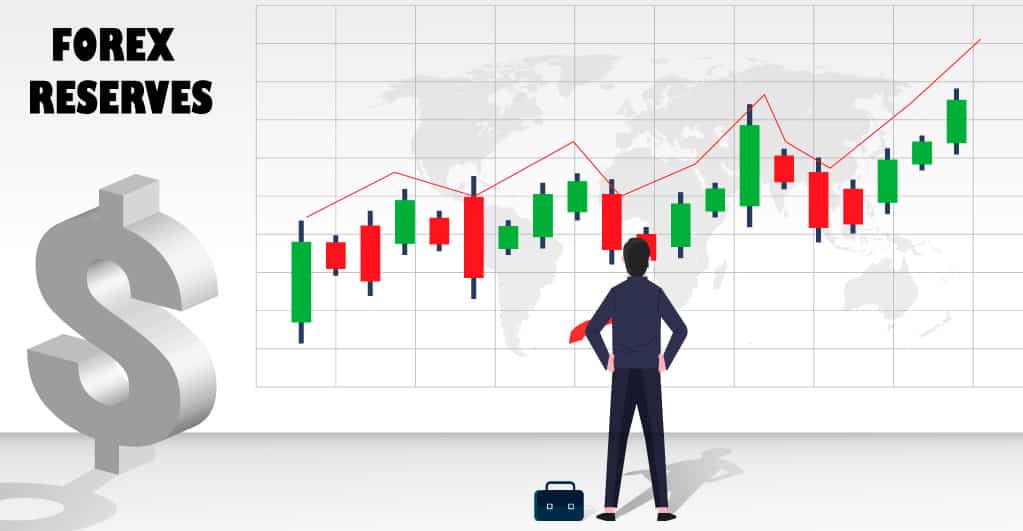 The Chief Economist, Madan Sabnavis, said that the rise in forex reserves has been due to the inflow of foreign direct investment and low trade deficit. The foreign exchange reserves of India skyrocketed by about 3.4x between the end of March and August 2020. In this period, the forex reserves witnessed a rise by about $60.384 billion, making the economists of the country anticipate that the forex reserves will surge all the more by the next financial year. As recorded on August 7, 2020, the forex reserves of India have reached an all-time high value of $538.191 billion.
Madan Sadnavis of CARE Ratings said that the decrease in trade deficit led to a decrease in current account deficit, as a result of which, the forex reserves increased. It is his observation that the increase in the forex reserves will strengthen the currencies based on the balance of payments and have an impact on other external factors as well. The report "Drishtikone" released by Brickwork Ratings attributed the increase in forex reserves to the inclination in the price of gold that accounts for about 6% of the total value of the reserves.
According to the Chief Economist of Anand Rathi Securities, Sujan Hajra, the underscoring of the forex reserves is a risk for the country's economy as well because the cost of holding the forex reserves is increasing every financial year even though the maintenance of the reserves provides sufficient resilience to the external sector position of India. The progressive accumulation of the firex reserve will prove to be costlier for the country primarily because the financial authority is already bearing the huge cost of the surging levels of forex reserve.
However, if there has been one positive effect of the rising forex reserve, then it is the strengthening of the value of the Indian currency, Rupee. With the inflow of dollar and weakening of the greenback, there has been a strengthening effect on the value of the Rupee, from 75.60 to 74.93 to the dollar. The report issued by BWR revealed that the abundance of forex reserves would not only help to buffer against external economic shocks but will also assist the RBI in the intervention of the forex market as per requirement. BWR anticipates that the value of the Rupee will remain at around 75-76 for every dollar in the current financial year.