Oil Prices Become Steady as U. S. Gulf Facilities Resume Operations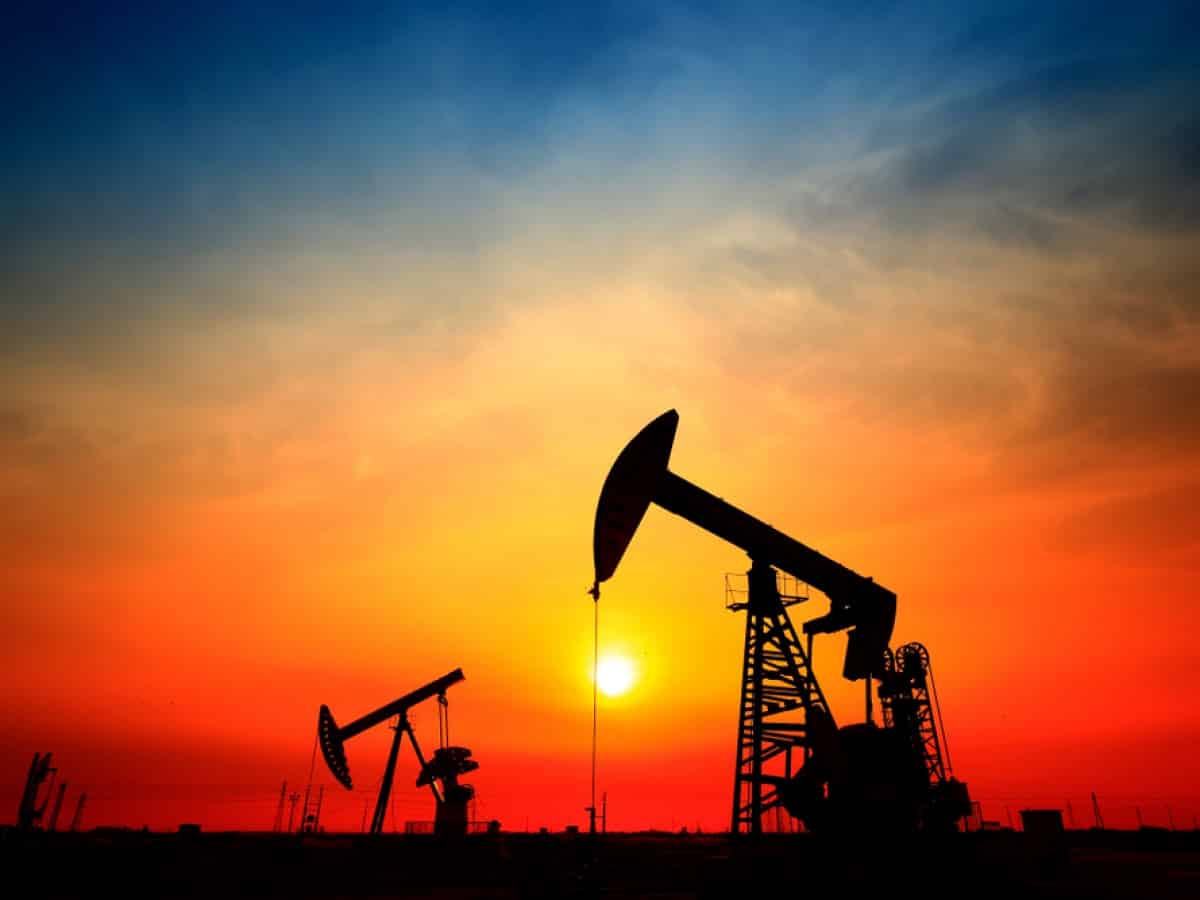 The price of oil has been fluctuating quite a lot for most of the year so far, and much of the problem is rooted to the uncertainty with regards to its supply. Following the decision by OPEC to continue with their embargo on throttling the supply, the price of oil had risen last month, and as everyone knows, it is one of the most important factors when it comes to global trade and finance. That being said, it was hoped that the supplied form the United States Gulf would be able to balance some of the shortfalls. However, the threat posed by the Tropical Storm Barry had resulted in the stoppage of operations in the region completely and pushed oil prices further up. Click here to further know more about the forex market update.
After it came to light that Barry will no longer be anything more than depression from now on, the oil producers resumed their operations, and according to reports, 74% of the oil-producing operations have been restarted. That being said, some traders have also stated that the resumption of operations could also lead to a case of oversupply. Phil Flynn, who is an energy analyst, stated, "Tropical Storm Barry could have been a lot worse. Yet it might not be just the passing of Barry that could ease upward pressure on oil prices, but also the possibility that geopolitical storms with Iran may start to see the skies clear." It goes without saying it is an important development for thousands of traders who had been looking for a semblance of order in the oil market.