Milk Importers to No Longer Be Sold Foreign Exchange by the Central Bank of Nigeria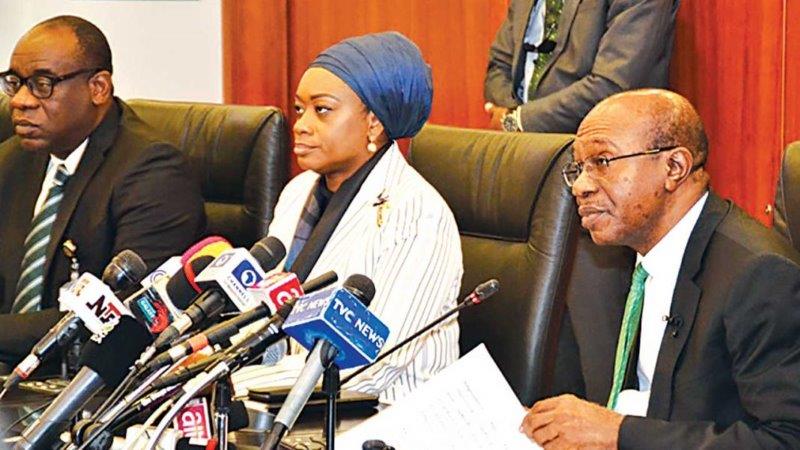 Foreign exchange is an important resource for developing countries, and the authorities in such countries have to ensure that the resource is allocated correctly. Nigeria is one of the world's fastest-growing economies at the moment, but the country still has to manage its foreign exchange reserves well. In a new development, the Central Bank of Nigeria has announced that foreign exchange will no longer be made available importers of milk into the country. That being said, it is also necessary to point out that it seems like an ongoing process for the Central Bank of Nigeria and so far, a total of 43 items have been put into this particular list.
In a meeting of the Monetary Policy Committee that took place yesterday, the governor of the CBN Godwin Emefiele stated that milk importers will be restricted from using forex from now on. He said that currently, Nigeria spends something in the range of $1.2 billion to $1.5 billion towards the import of milk on a yearly basis. However, in order to reduce this forex bill, Emefiele had in fact met with the milk importing companies and urged them to start processes so that milk could be produced locally.
The importers did not make an effort to do that, and now the central bank has been left with no other option but to limit their foreign exchange usage. The governor stated, "But that you will continue to import milk into the country, I think we are getting to the end of the road. We are really getting to the end of the road; and the era of restriction of foreign exchange for the importation of milk is really coming, and it will come sooner than they expected." Needless to say, it is going to be a crippling blow to the dairy industry, which depends on copious quantities of imported milk. The governor went on to state that Nigeria is perfectly capable of producing milk and cited the examples of other African nations who have successfully produced milk over the years.