In a Surprise Move, Bank of Korea Goes in for Rate Cuts Amid Trade Risks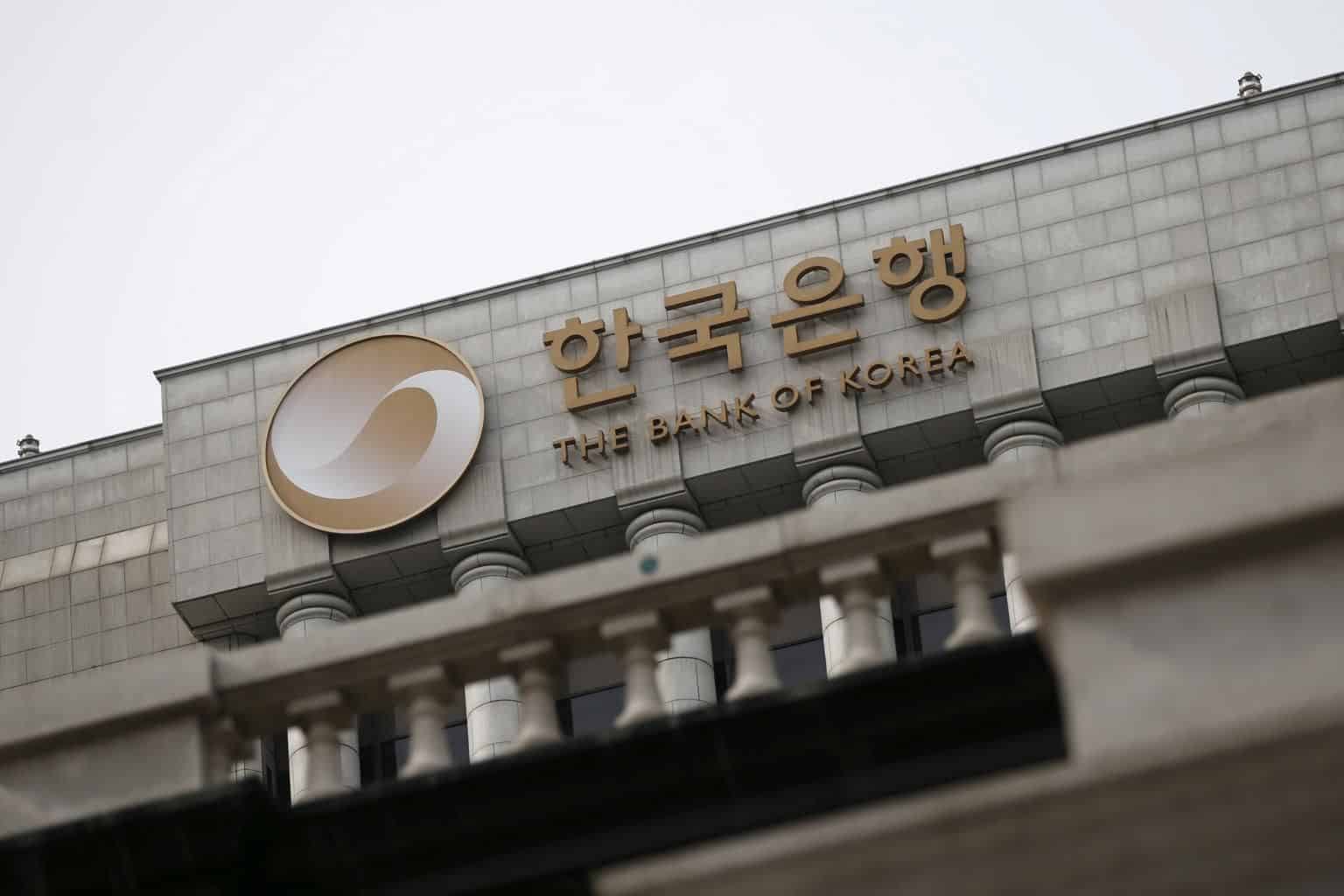 The economies of plenty of countries are now going through a slowdown of sorts and it is no different in case of South Korea, one of the key economies in Asia. The trade war between the United States and China has proven to be a tough balancing act for the country as it depends on the former for security, while it depends on the latter for the bulk of its exports. Hence, the trade situation in the country has been in the middle of a bit of rut over the past months. On top of all that, South Korea's semiconductor exports have also slumped considerably over the past eight months. Lastly, the country is currently embroiled with another trade skirmish with Japan and needless to say; it has not been a particularly great time for the South Korean economy.
However, in a surprising move, the Bank of Korea, the central banker seems to have decided that the domestic economy needs shoring up and consumption needs to be sparked. With that in mind, the seven-day repurchase rate has been slashed to 1.50% from 1.75%. However, it is also important to point out that it has projected the economy to grow at 2.2% now, having earlier projected in April that the economy was going to grow at 2.5%. That being said, many of the world's central bankers are now looking for ways to strengthen their economies as the global economic situation continues to worsen.
Analysts believe that if the rate cuts do not have the desired effect, then more cuts could be in the offing later on in the year. An economist at the Seoul office of the Standard Chartered Bank said,
"But the very dovish statement from Lee today makes it necessary to stay open to the idea of further cuts in October and November. The worries about the tension with Japan and other data may serve as headwinds for the economy."
However, it must be kept in mind that if the situation between the United States and China is resolved soon, then things could improve significantly for South Korea.