Euro Drops Due To A Stuttering Economic Recovery in August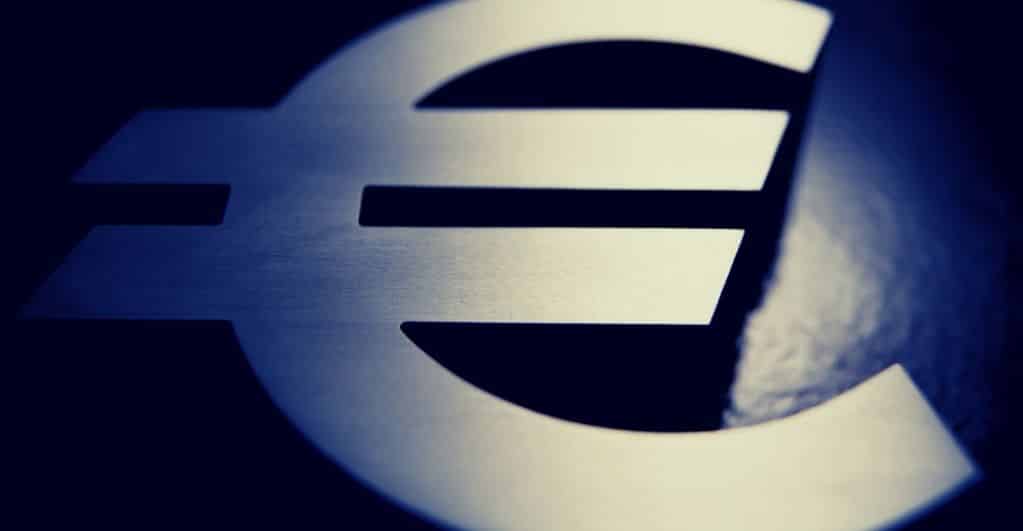 On Friday, Euro fell from its earlier gains as economic recovery stutters in August. On the contrary, the Dollar remained on course with its 9th consecutive weekly decline.
Michael Hewson, Chief Market Analyst at CMC Markets, said that the recent flash PMI data for August (in Germany & France) would reach a state of a little or no change in the economic activity, specifically in the service sector. As the rising Covid-19 infection rates in the service sector could be tempering economic activity on the margins.
For August, PMI (purchasing managers index) numbers for Flash euro zone manufacturing and services were worse than expected by the marketers. The flash Composite PMI of IHS Markit sank from 54.9 (in July) to 51.6, which was initially seen as a good measure of economic health.
In recent weeks, Euro currency has been the biggest beneficiary this week, experiencing a surge of $1.1966 from $1.12 in early July, more than two-year high. While the Dollar rebounded on Friday, there was still a huge rise in weekly jobless claims in the USA. The tough times of Coronavirus are putting everyone in doubt about the bounce-back of the US economy with revived hiring rates.
The analysts are worried about such concerns as it is likely to add on the greenback in the upcoming weeks. Plus, there is an impact of the dollars' excessive supply in circulation. The dollar index rose as the Euro fell and was up 0.3% at 93.005. The dollar index measures the greenback against the best of rivals.
The matter of an additional stimulus for boosting the economy is still a matter of debate for Democrats and Republicans. On the contrary, the investors in the Euro zone are welcoming the recently launched scaling economic packages. According to Ulrich Leuchtmann, currency analyst for Commerzbank, the dollar's uncertainty was powering the haven credentials of the greenback.
Moving further with China's Yuan, it was the standout performer on Friday with a 7-month high since January 21st. The major power behind the Chinese currency seems to be its city Wuhan, where Coronavirus initially broke out, as the investors are betting on its fast and robust recovery as it is the first city where lockdown was imposed first, compared to others.