China's Future Land to Sell Equities Worth $2.2 Billion in Projects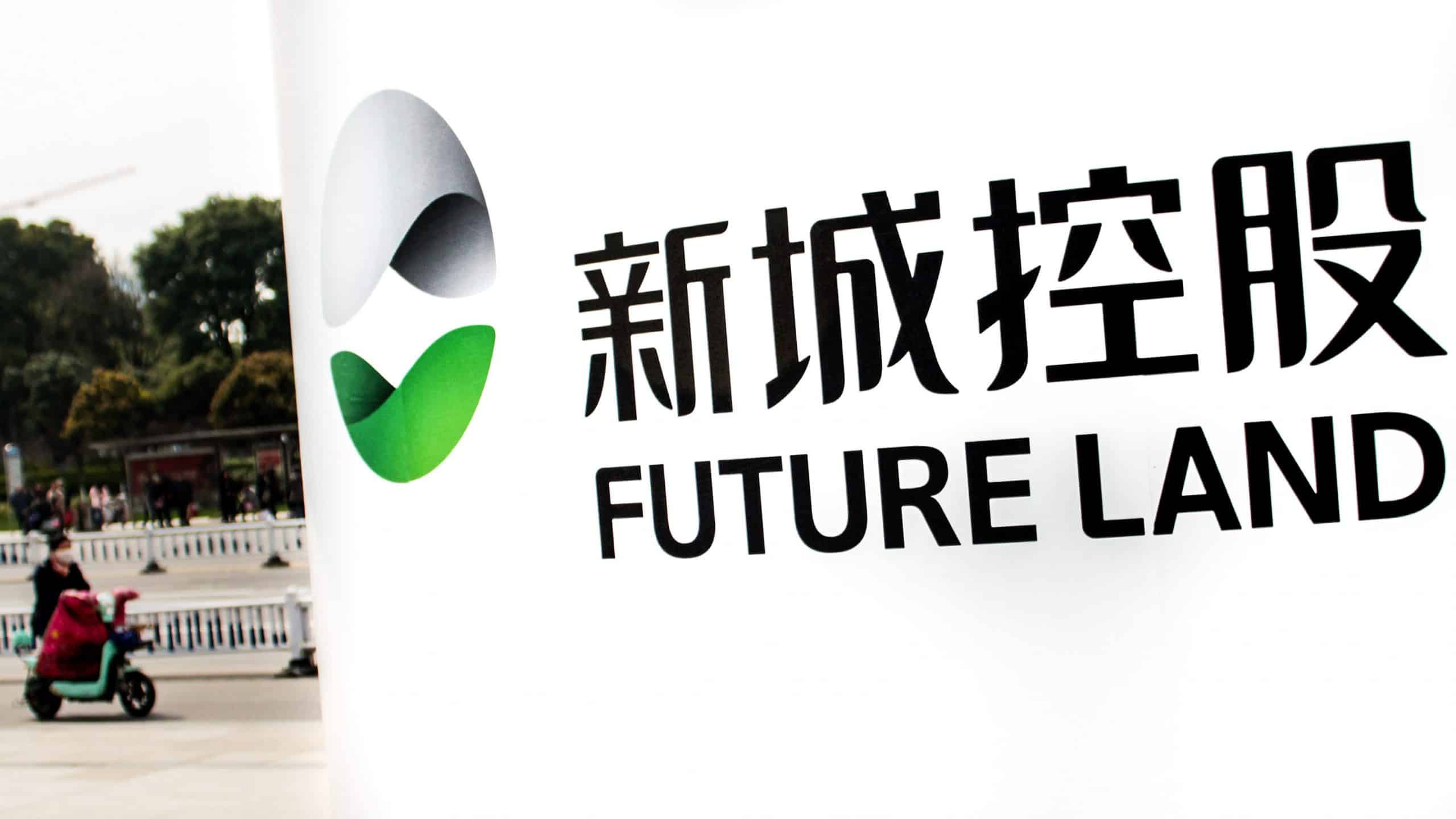 The real estate business in China has enjoyed a sustained boom for some decades now as the country commissioned thousands of projects amid a rapidly growing economy. Consequently, plenty of real estate & construction firms great handsomely as well and one such company was Future Land Development Holdings Ltd. However, the state of the Chinese economy is not the same anymore as the country grapples with a slower growth rate and plunging domestic demand. In addition to that, the trade war with the United States has not helped matters either.
It has now emerged that Future Land has run into cash flow problems and to tackle it, the company is going to sell equity in some of its projects. The projects in question are under the control of its subsidiary Seazen Holdings Co Ltd and the company hopes to raise a mammoth $2.2 billion through the sale of equity. It is interesting to note that Seazen has sold interests in 10 of its projects already for 4.13 billion yuan and the latest equity sale in its projects for cash flow issues should come as a bit of a surprise for many investors.
Future Land is the 4th biggest company in the real development industry in China in terms of sales and this news comes after the company went through a fair bit of trouble of its own. Wang Zhenhua, who is a former chairman of Future Land, was arrested for child molestation by the police and the news sent the company's shares in a tailspin. Zhenhua's son was hastily appointed in his place by the company. The sale of equity in projects could be a sign of deeper issues inside the company and also an indictment on the current state of the Chinese real estate development industry. The research head at RHB Hong Kong said as much regarding the latest development at Future Land. He said,
"Large developers usually buy project companies, not sell. While the sales are good for the company's cash flow, it may be a bad signal for its business."