A Comprehensive InvestXE Review – Optimized Trading Platform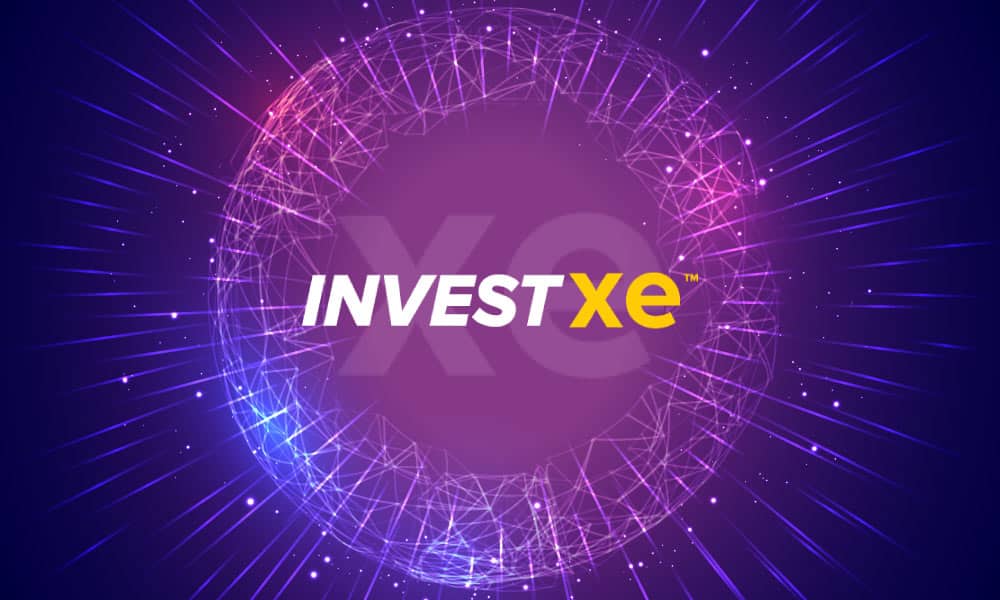 InvestXE is a global trading platform operating in more than 170 countries and 16000 markets worldwide. What makes this trading site popular is that both beginners and professionals can trade easily and open an account, i.e., customized to specific needs. There is a wide range of assets and instruments to trade, along with multiple platforms that traders can choose to be on. When you are on the InvestXE site, there will be no shortage of options in any aspect.
This InvestXE review will give a comprehensive report of the various features and advantages of trading on this site.
Types of Trading Accounts
InvestXE offers a wide range of trading accounts in three categories.
Primary Accounts
In this section, the accounts are ideal for both beginners and professional traders.


Standard Account – This account is largely meant for beginners even though it is not short of features. You can trade in various markets in a huge choice of assets and instruments. Professionals provide guidance on trading patterns. A minimum deposit of $500 equivalent is required for account opening.
Progression Account – You will get all the tools and features that will help you enhance your trading skills and knowledge, as well as access to the optimized trading platform MarketPro 1.0. Additionally, there are 90 days of free access to the extensive webinar library. A $5000 equivalent of BTC is the minimum account opening deposit.
Advanced Account – This type of account is primarily for professional traders as it has a lot of cutting-edge features and capabilities. Apart from the 24×7 customer support, there is free access for 180 days to the InvestXE Trading School. An equivalent of $25000 in BTC is needed to open an account.
Professional Accounts
There are also two types of accounts in the professional category that offer tighter spreads, access to exclusive events for VIPs, and access to training sessions.


Gold Account – This account is perfect for making big trades in large volumes with professionals backing traders up with guidance and advice. Access to the trading platform MarketPro 1.0, bespoke and personalized sessions, and membership to the webinar library are the other benefits. The minimum deposit required is $75000 BTC equivalent.
Platinum Account – This is the highest-rated account of InvestXE and is useful for professional traders carrying out intricate and complex trades. You also get lots of different tools and resources to maximize the trading experience and assured access to VIP rooms and webinar library membership. The amount for account opening is $150000 of BTC value.
AutoXE Accounts
This is a technologically advanced account where operations are based on automated strategies. Professionals create an algorithm based on successful historical data, and traders can use this automation to increase profits and returns. While the funds remain in the accounts, you can handle one single algorithm strategy at a time or multiple ones simultaneously.
Trading Instruments on InvestXE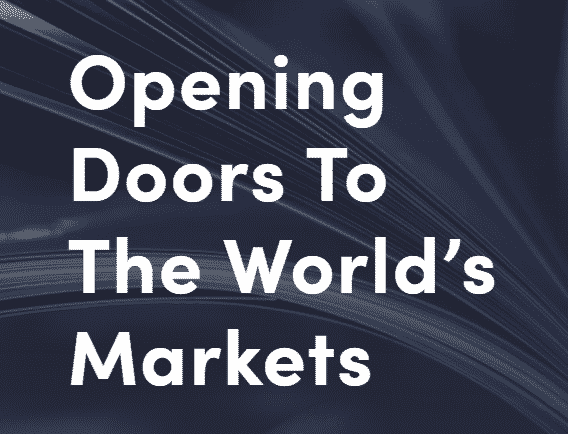 Cryptocurrencies – You can trade on InvestXE in cryptocurrency without owning them, offering the best opportunities to use the most sophisticated resources to identify market trends.
Currency Options – Trading in currency pairs is the most optimized way to make profits, and InvestXE provides all the support needed to excel here with round the clock chats and different maturity ranges.
Energy Commodities – InvestXE reviews show that traders can carry out trades both in renewable energy options like biomass, solar, wind and non-renewable commodities like oil, coal, and gas.
Precious Metals – Precious metals like gold, silver, and platinum generally see their values increasing exponentially. Hence, it is a favorite among traders.
Soft Commodities – Commodities like sugar, coffee, cotton, soybean, and sugar are traded on the InvestXE platform. Since prices of these commodities are volatile, InvestXE backup teams guide traders with the latest market information.
These are some of the asset choices on the InvestXE platform.
Education
InvestXE provides traders with in-depth training and education courses to gain knowledge and sharpen their skills.
Educational Courses – The programs of InvestXE include courses that include the finer points of trading in commodities, stocks, indices, market trades, crypto-leveraging, and how to devise the best trading strategies.
Online Trading Courses – You can learn about the intricacies of trading through webinars created by top industry professionals and experts. With simple I-click access, the world of virtual trade learning is opened.
Personal Coaches – The personal trading coaches of InvestXE provide individual mentoring so that clients get a better grip over varied trading features and facets.
Getting trained by InvestXE professionals helps to become a seasoned trader.
Trading Platforms
InvestXE offers several trading platforms to clients.


Android/iPhone Trading App – Both these apps are optimized for the small screen and have the same clarity and features as the sites for desktop or laptop. The apps are fast and convenient and come with all the tools and resources and strong customer support.
Tablet Trading App – Just like the previous segment, the tablet trading app also provides an excellent investing experience while on the go. All the features that are expected from a conventional trading site are available.
MarketPro1.0 – This is the most advanced platform of InvestXE. It offers currency options VPS via virtual hosting, advanced trading algorithms, access to developers, and real-time technical indicators. All assets and instruments can be optimally traded on MarketPro 1.0.
Web Trader – This is an ideal trading platform for beginners and if you want to learn the basics and be on the way to becoming a pro. Access different financial assets and easily compare tools and risk management options.
You can trade to the best of your ability on any platform of InvestXE.
Services from InvestXE
InvestXE offers a range of trading services for both beginners and professionals.
Dedicated Analysts – In-house experts offer tips and advice on avoiding the pitfalls of trading and read market trends.
Sales Traders – A personal sales trader will guide you through the complete trading process and ensure that you develop the required skills in this field.
Personal Relationship Managers – A manager will assist you in understanding trading complexities through email, chats, SMSs, and phone.
Personal Trading Courses – Enroll in a trading program and pick up insights on how markets work, thereby leading you to become a successful trader.
These are some of the exceptional services from InvestXE.
Customer Service and Support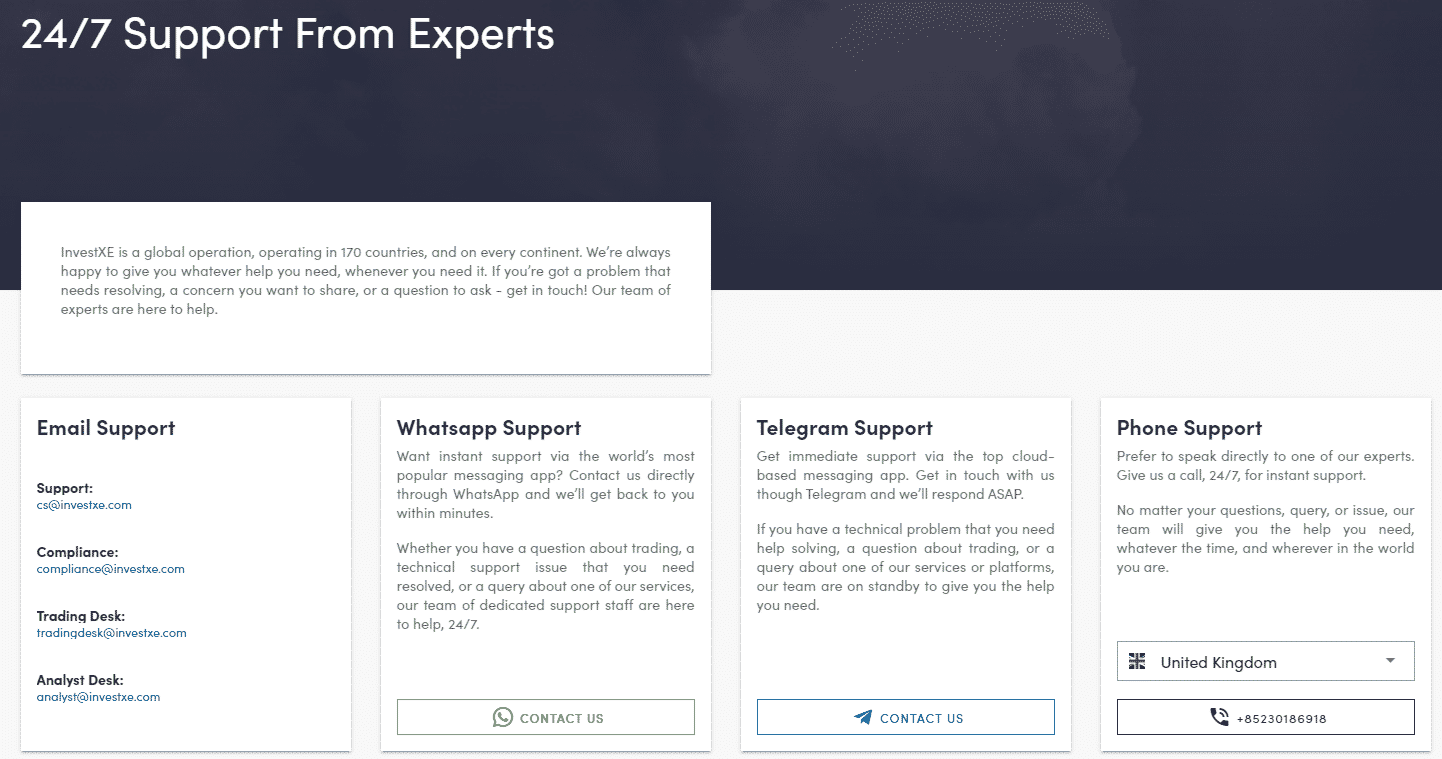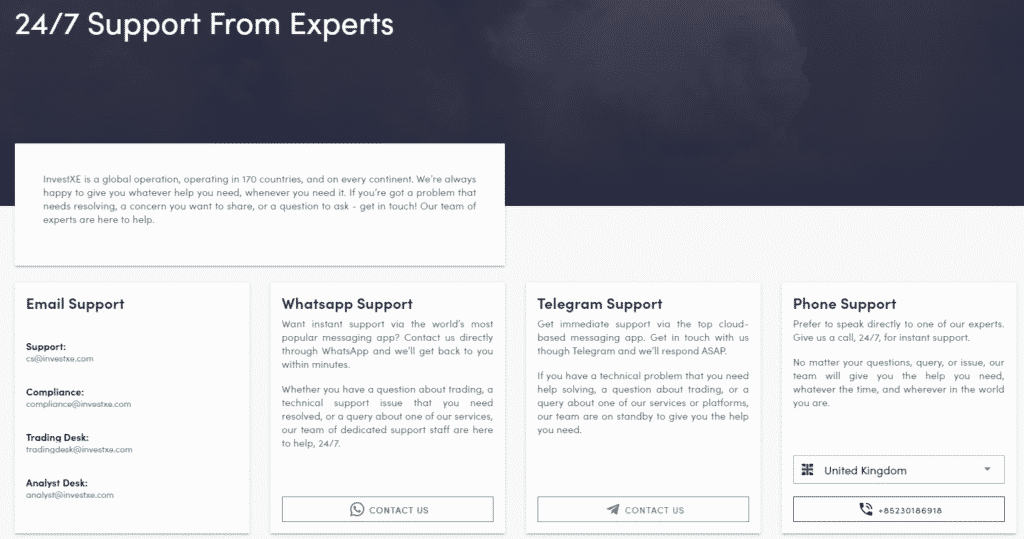 InvestXE reviews show that it provides superior customer service and support in 170 countries worldwide through email, WhatsApp, chats, phone, and Telegram, which is through an exclusive telegram app. Customers can reach out to InvestXE via the Trading Desk, Analyst Desk, and Compliance Desk.
Conclusion
InvestXE review proves that it is one of the most efficient trading platforms in the world. There are several assets to trade in, many platforms to operate on, and various types of accounts that can be opened and customized to individual needs and preferences. Be on InvestXE for a rich trading experience.